We're the Exception
About Us
Learn more about our firm as well as the programs and services that separate us from other marketing firms you've worked with before.
A comprehensive Approach to Marketing
The Pillars
When someone mentions marketing, too often people think only of what we would term "sales tools" or "cookie cutter" programs. The results are weak and unfocused programs that rarely create business growth.
Marketing is the SCIENCE of HARNESSING EMOTION. Emotion is behind EVERY decision and the catalyst for EVERY action! If they feel nothing, they buy nothing. This is the reason why great marketing shares a story that emotionally and ethically influences individuals or businesses to act in a pre-prescribed way.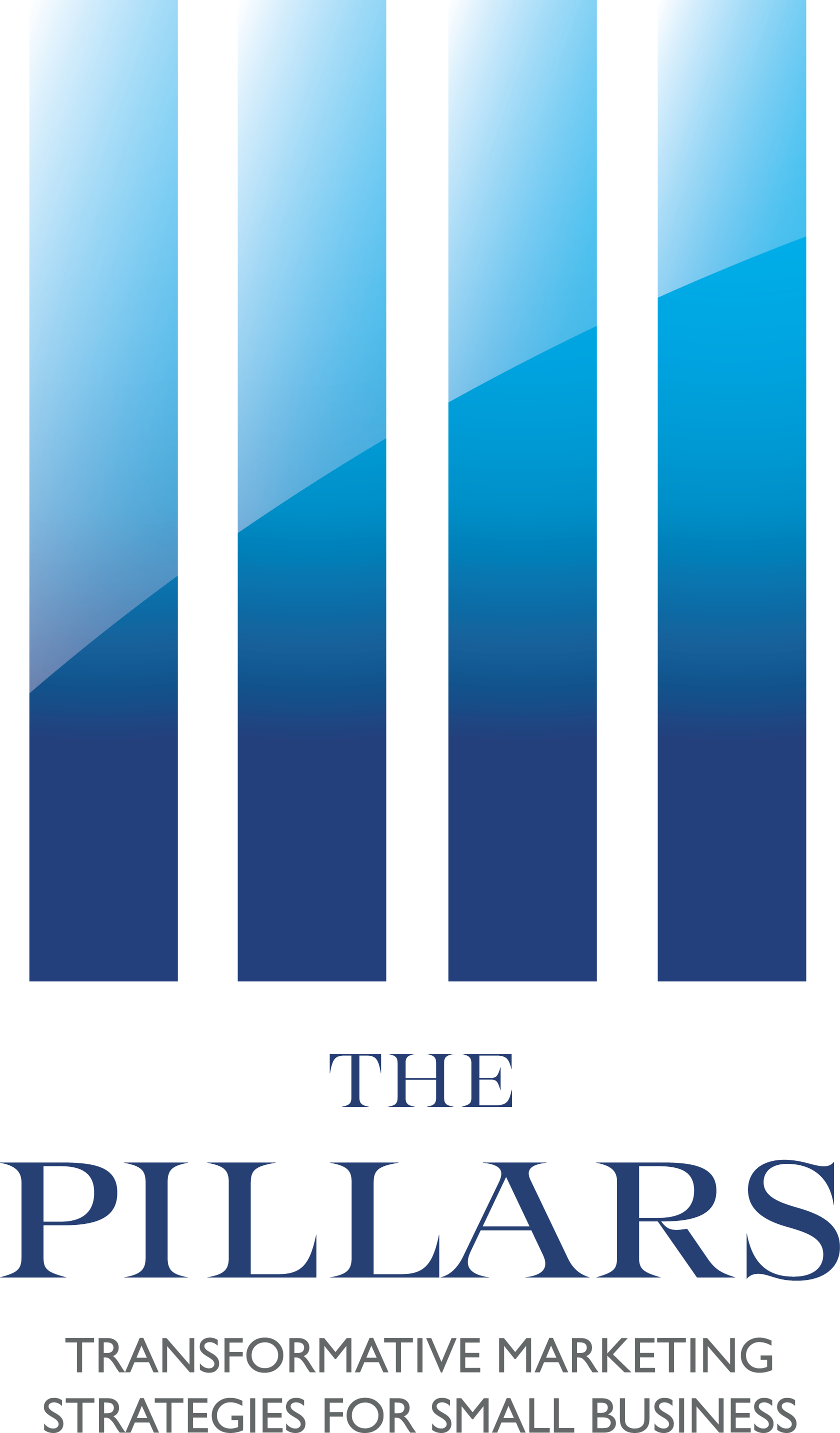 The Pillars program was created to do just that! We take a comprehensive look at your business and business goals to create a customized strategy for YOUR business, designed to emotionally capture YOUR customer demographic.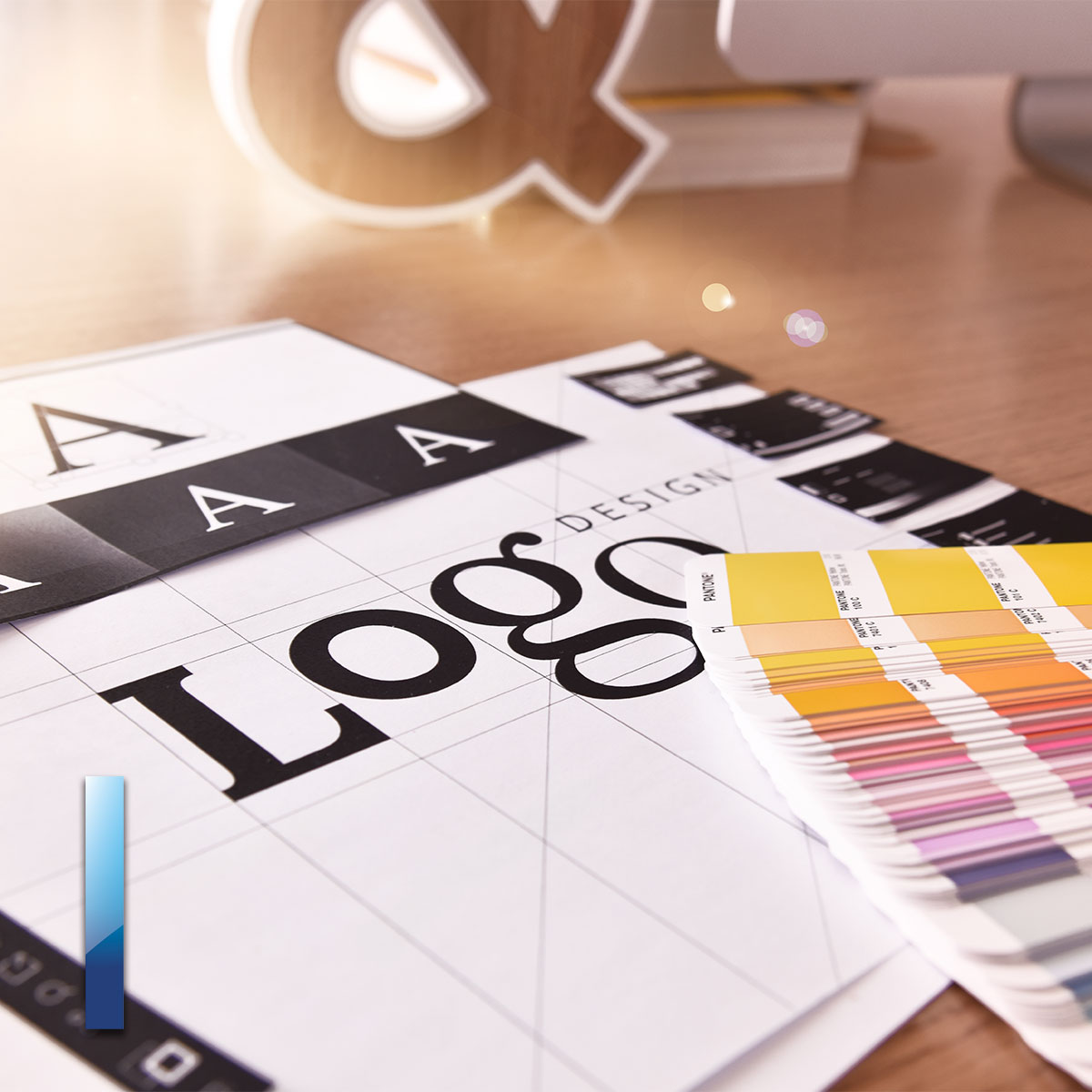 Pillar I
Demographics & Branding
A brand is nothing more than a story…   your story! Is your branding telling the story that you want your potential clients to see? Or is it saying something completely opposite.
We'll work with you to first determine the actual market demographic your service or product will sell best in. We then create cohesive branding that is designed to appeal to that specific demographic.
Product services include: Market Research, Marketing Foundation Report, Company Name, Logo, Branding Guide, Social Media Banners, and more.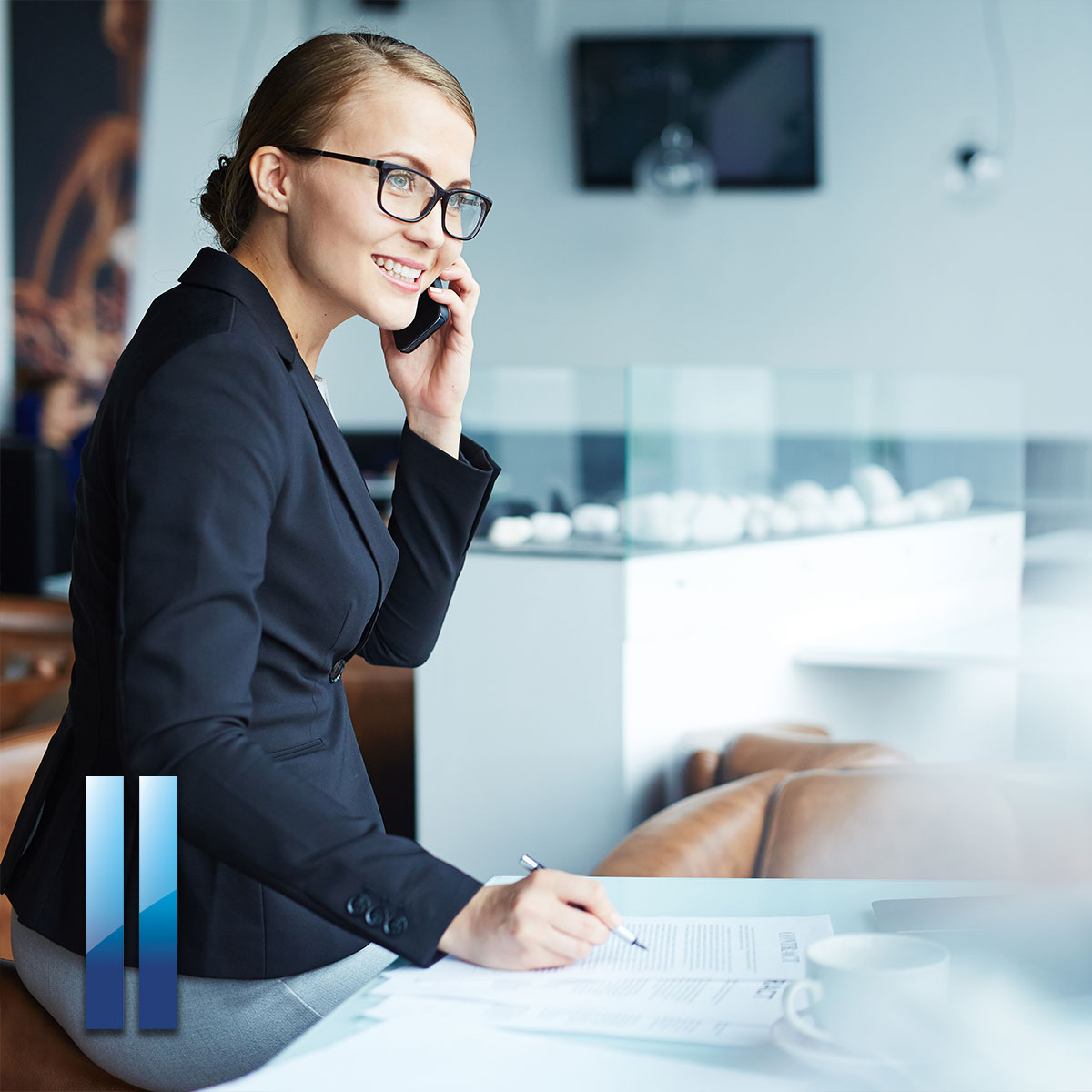 Pillar II
Product & Service Marketing
Are your products and services clearly defined? Many businesses struggle with clearly defining what they do and offer.
We help you define and represent your products and services in such a way as to magnify not only what makes your business different but also how your product or service will satisfy your customer's "hot button" or "pain points".
Product services include: Product Branding, Service Branding, Product Support Materials including Specification Sheets, Install or Assembly Instructions, and more.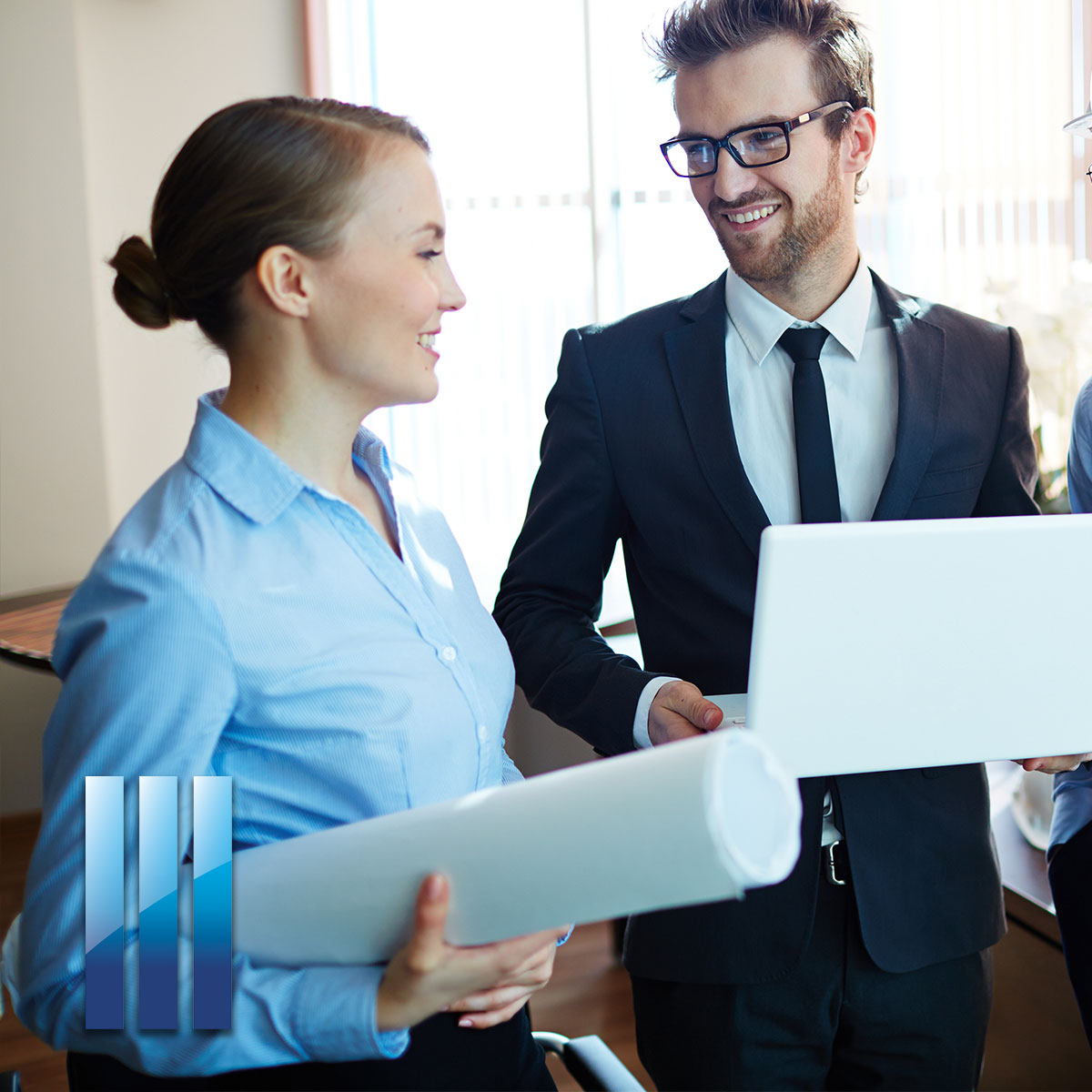 Pillar III
Customer Acquisition Programs & Tools
Unfortunately, products and services rarely, if ever, sell themselves. We create programs and design print and digital sales tools that arm your sales team with everything they need to be successful during each part of the sales cycle!
Whether you're trying to turn heads, prospect, close, or followup, there are tools for each phase of the cycle.
Product services include: Business Cards, Event Booths, Signage, Videos, Brochures, Sales Sheets, Presentations, and much more.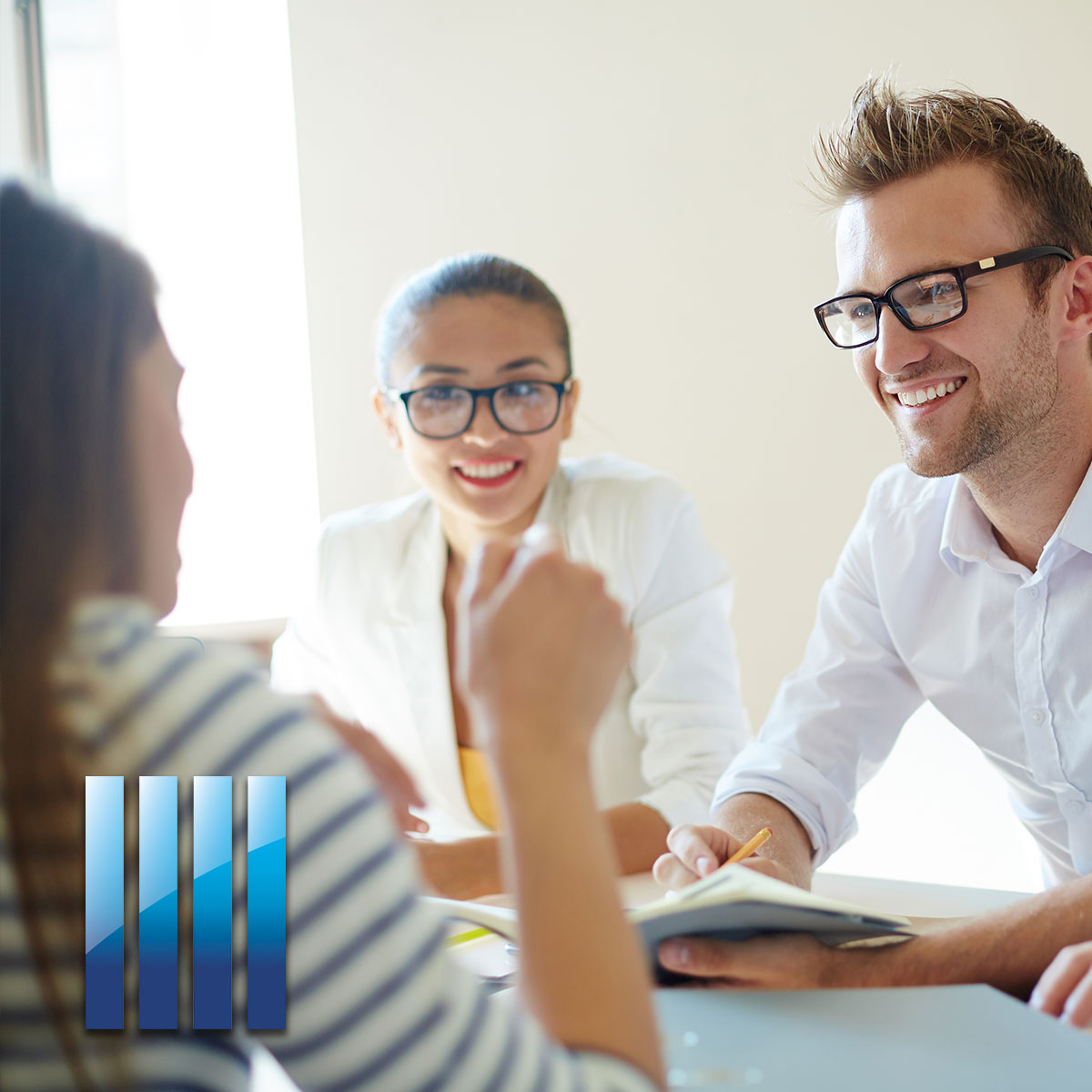 Pillar IV
Customer Retention Programs & Tools
Have you ever lost lost a client or contract you thought was a "done deal"? Are you great at attracting new customers but have a problem converting them into add-on sales or long-term customers?
Whether it's buyer's remorse, a lack of visibility, or just the lack of a reason to stay, we'll counteract these issues and have your customers not only coming back, but also referring their friends and family!
Product services include: Follow-Up Programs & Materials, Visibility Campaigns, Product & Service Promotions, and more.
I had the privilege of meeting with Chad and was very impressed with his innovative vision for his marketing business -finding the singular and unique aspects of each client's brand and enhancing them through a vast range of multimedia platforms. I look forward to working with Chad and Who-U-R Marketing!
Chad does amazing work helping not only to build your marketing foundation for your business, but to explain to you why it's important and how you should be looking at marketing in general. I can't recommend him highly enough.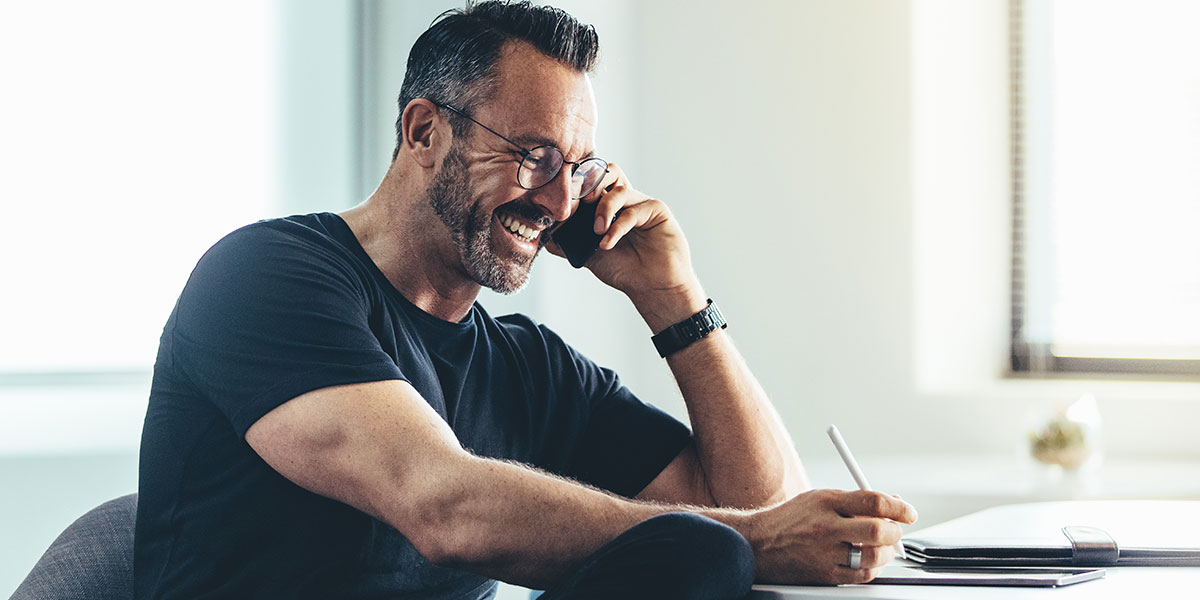 Flexible Pricing Options
At Who-U-R Marketing, we understand that no matter how much it's needed, setting aside funds in your business budget can be really challenging.
This is why we'll provide you with multiple pricing options to help fit your needs and budget – all while providing large company quality and expertise.
You can purchase products or services by month, project, or à la carte. We can also work on your complete marketing programs as quickly or as slowly as you need.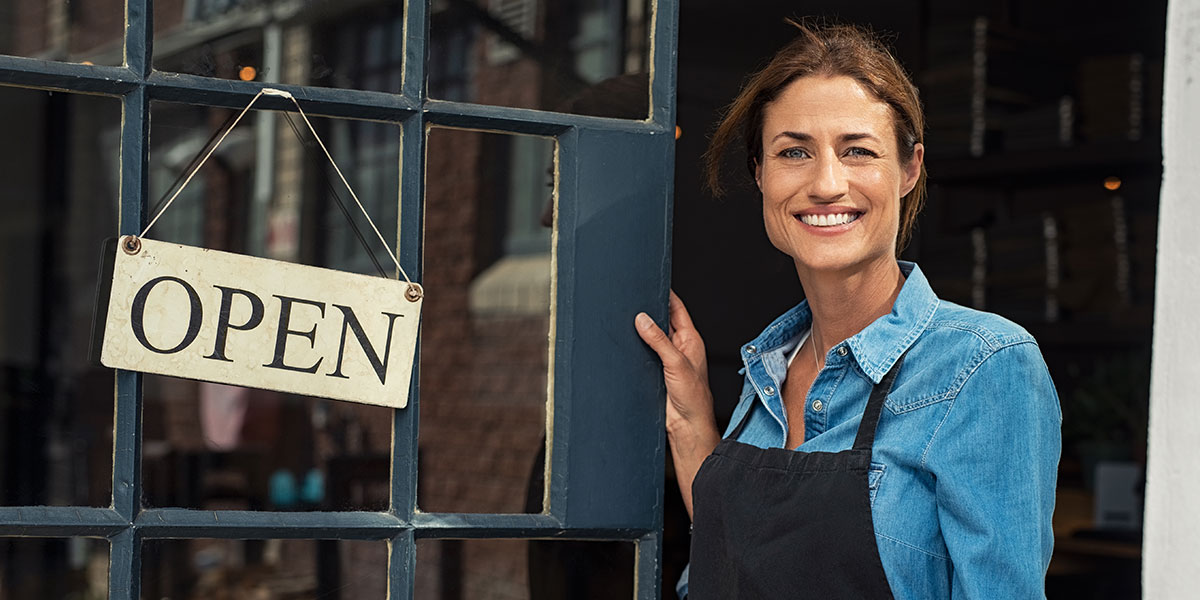 Sales & Business Experience
Too often, marketers and digital designers have never had any real business or sales experience.  This frequently leads to marketing materials that are off-focus and fail to meet the needs of the sales professional in the field.
Our designers have first-hand experience in the sales world. This includes Retail, Small Business, Corporations, Regional, National, and International Sales. This brings a much higher sales focus into our designs that translate into more powerful sales tools for your sales force.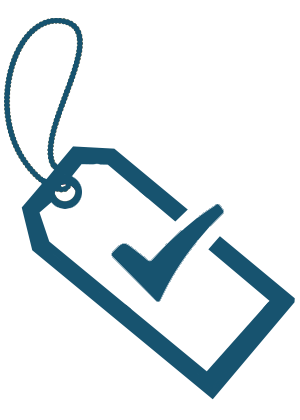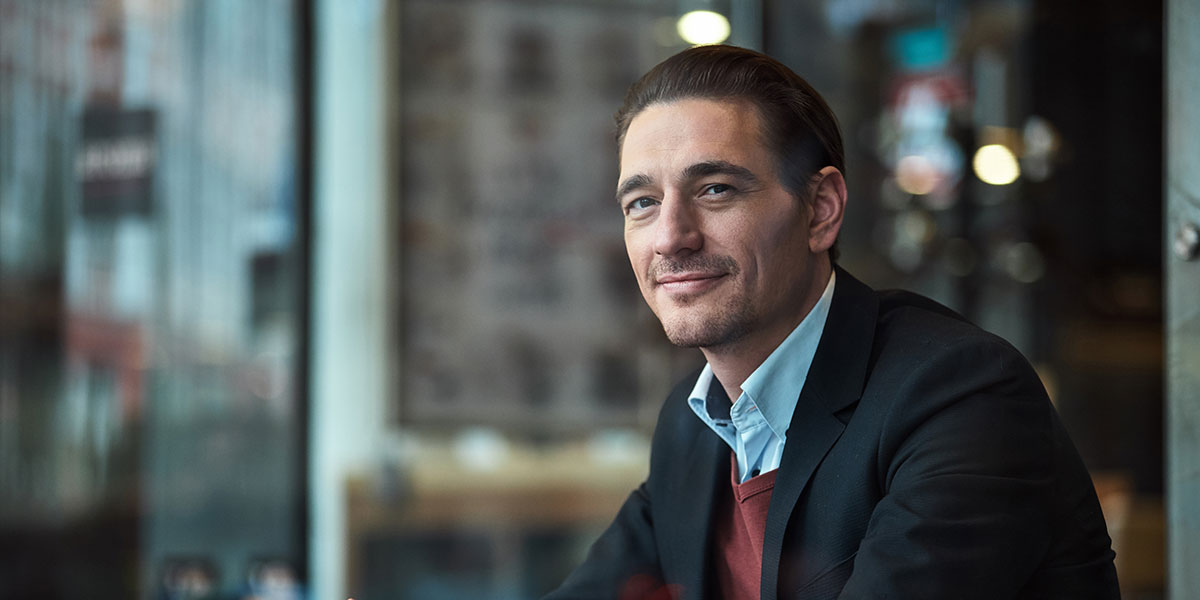 Client Assurance
Interaction with a marketing firm should be a reassuring experience. Client Assurance is our approach to ensuring that you can expect quality products and accurate direction.
Integrity is at the heart of all we do. We will never recommend a product or service that you don't need. Nor do we believe in high pressure sales programs. If you work with us, you will not only know clearly what you're purchasing, but also why that service or product is so important for your business.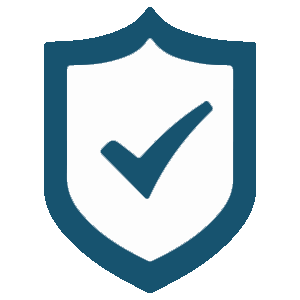 Biography
Additional Information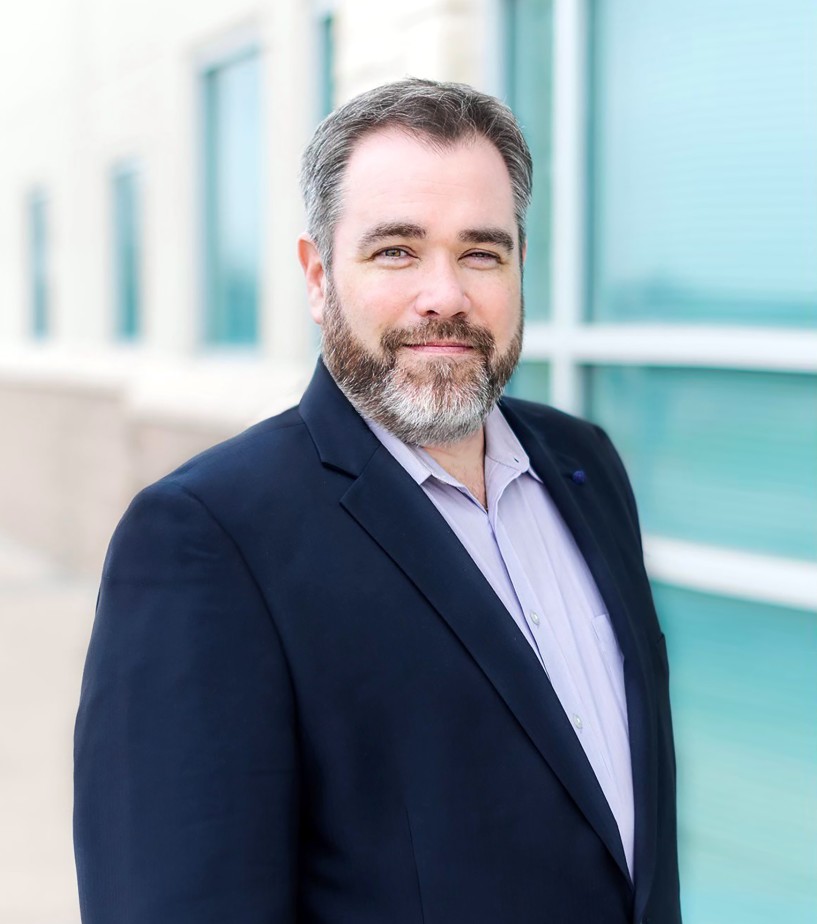 Chad Randall is the Owner, Managing Director of Who-U-R Marketing, LLC. He specializes in creating and implementing marketing plans that target brand development, customer awareness, and business growth. With over 25 years of sales and marketing experience, Chad has led the marketing departments for five companies, including two, large international corporations. He has also sat as a marketing committee member for Hubbell Lighting, one of four divisions of Hubbell, Inc., a 3.7 billion dollar electrical and electronic products manufacturer.
Chad currently serves as an advisory board member for Central Texas Table of Grace, a non-profit children's emergency shelter, and recently started teaching art at West Orange – Stark Middle School. He has also worked for fifteen years with companies throughout the United States and Canada to assist in product and service training. He served for two years as a member of the International Trade Policy Committee and the Technology Policy Committee of the National Association of Manufacturers (NAM). Chad has also been the guest speaker for multiple state and regional chapters of the: Illuminating Engineering Society (IES), American Institute of Architects (AIA), American Society of Interior Designers (ASID), and North Texas Statesmanship Society.
Chad now offers his extensive corporate marketing and sales implementation experience to small and mid-size companies through Who-U-R Marketing.
Chad is very reliable and has great integrity.
I highly recommend Chad Randall. Chad is a helpful, responsive, and passionate professional with an enthusiastic demeanor. He is a true A+ team player!
Integrity – that is the word that comes to mind when describing Chad Randall. … he brings a great deal of insight to his marketing efforts. An asset to any team!
I know Chad Randall is a dedicated professional who can help you develop a best-in-class marketing program.