Stand Out In the Crowd
What Makes You Special?
Are you and your business the proverbial picture of a white cow in a blizzard? In other words – No Contrast?
Who-U-R Marketing will work with you to determine what makes you and your business stand out from all those around you. We'll then take that difference and Brand It, Emphasize It, and Promote It in all of your marketing materials.
You can have the best-written book in the world, but if nobody knows it's there – who will read it?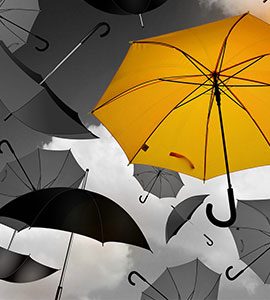 We Understand Technology!
We Specialize in Marketing Technology and Technology Products
If you have a technology company, then you need a marketer who not only understands the technology, but knows how to market it to your clients – both B2B and B2C.
Chad Randall, Managing Director for Who-U-R Marketing, has worked for over twenty years with engineers, architects, and doctors throughout North America.
Chad specializes in taking the complex and distilling it in such a way as to make the information understandable to the masses.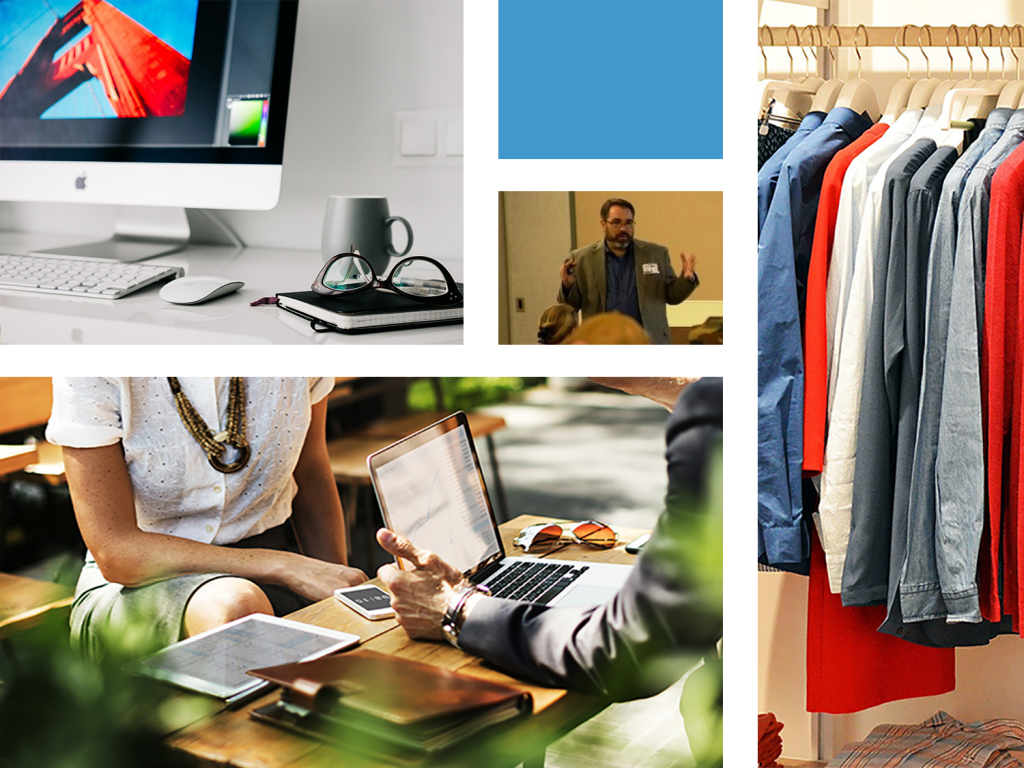 Marketing With a Sales Background
We've Been There and Know What Salespeople Need!
Too often, marketers and digital designers have never had any real sales experience. This frequently leads to marketing materials that are off-focus and fail to meet the needs of the sales professional in the field.
Our designers have also had careers in the corporate sales world with backgrounds in Retail, Inside, Regional, National, and International Sales. This brings a much higher sales focus into our designs that translate into more powerful sales tools for your sales force.
Services include: LOGOS, BROCHURES, SALES TOOLS, WEB DESIGN, SOCIAL MEDIA, PRESS RELEASES, EMAIL CAMPAIGNS, VIDEO PRODUCTION, PRODUCT COLLATERAL, PRODUCT MARKETING, TECHNICAL PRODUCT MARKETING, TRAINING PRESENTATIONS, MARKETING CONSULTING, TECHNICAL WRITING and much more.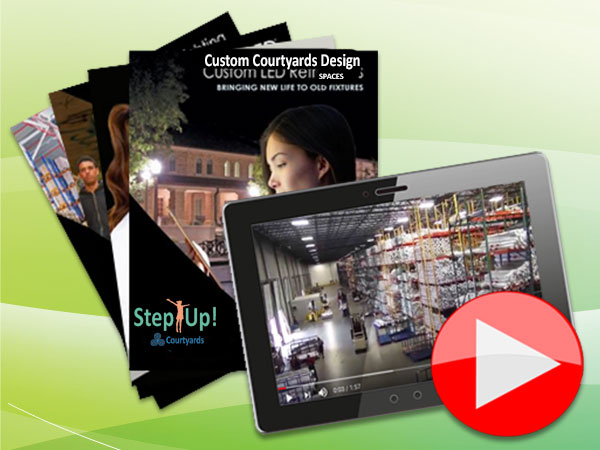 Marketing Communication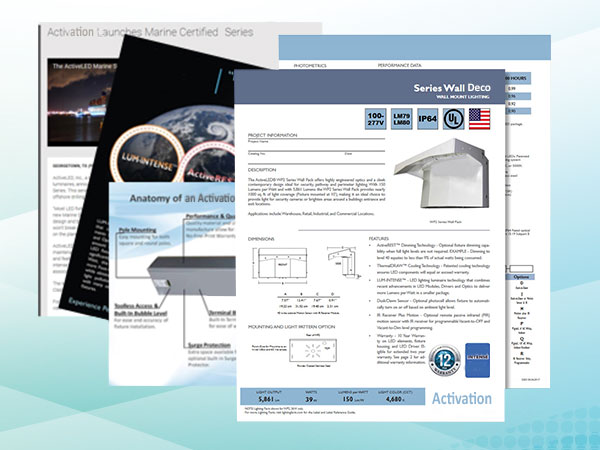 Product
Marketing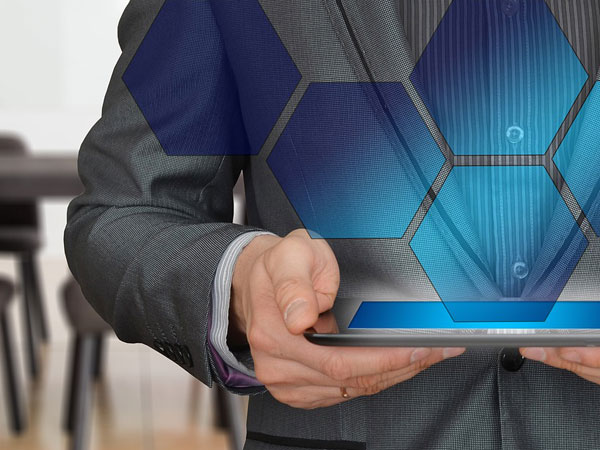 Marketing Consultation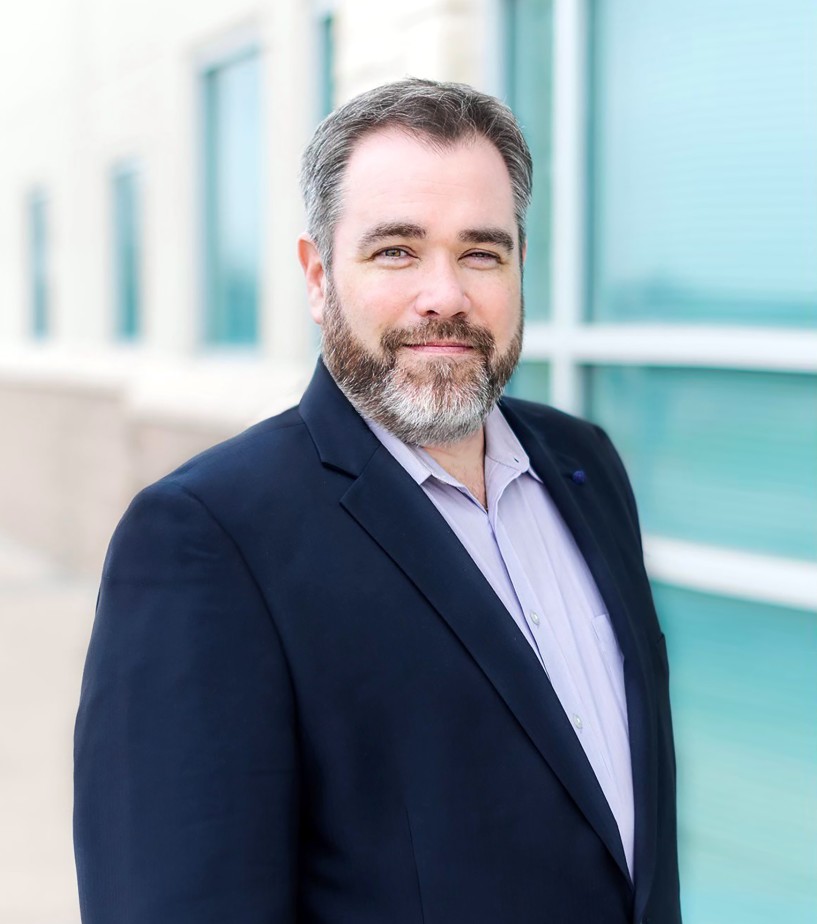 Chad Randall is the Owner, Managing Director of Who-U-R Marketing, LLC. Chad specializes in creating and implementing marketing plans that target brand development, customer awareness, and business growth. With over 20 years of sales and marketing experience, Chad has led the marketing departments for five companies, including two, large international corporations. He has also sat as a marketing committee member for Hubbell Lighting, one of four divisions of Hubbell, Inc., a 3.7 billion dollar electrical and electronic products manufacturer.
Chad has worked for fifteen years with companies throughout the United States and Canada to assist in product and service training. He served for two years as a member of the International Trade Policy Committee and the Technology Policy Committee of the National Association of Manufacturers (NAM). Chad has also been the guest speaker for multiple state and regional chapters of the: Illuminating Engineering Society (IES), American Institute of Architects (AIA), American Society of Interior Designers (ASID), and North Texas Statesmanship Society. Chad now offers his extensive corporate marketing and sales implementation experience to small and mid-size companies through Who-U-R Marketing.