Sales Focused
Services
We specialize in helping you create a company image and sales materials that strengthens your brand, attracts new customers, and retains existing customers.
 Pillar I – Demographics & Branding
New or Rebranding Businesses
Are you starting a new company? Perhaps your existing company branding isn't focused enough. Either way, we'll work with you to first determine the actual market demographic your service or product will best sell in. We then create cohesive branding that is designed to appeal to that specific demographic. The following are a few of the products and services we offer to accomplish this goal.
Ask about Specialty Service Branding!
Market Research, Marketing Foundation Report, Company Name, Logo, Branding Guide, Social Media Banners, and more.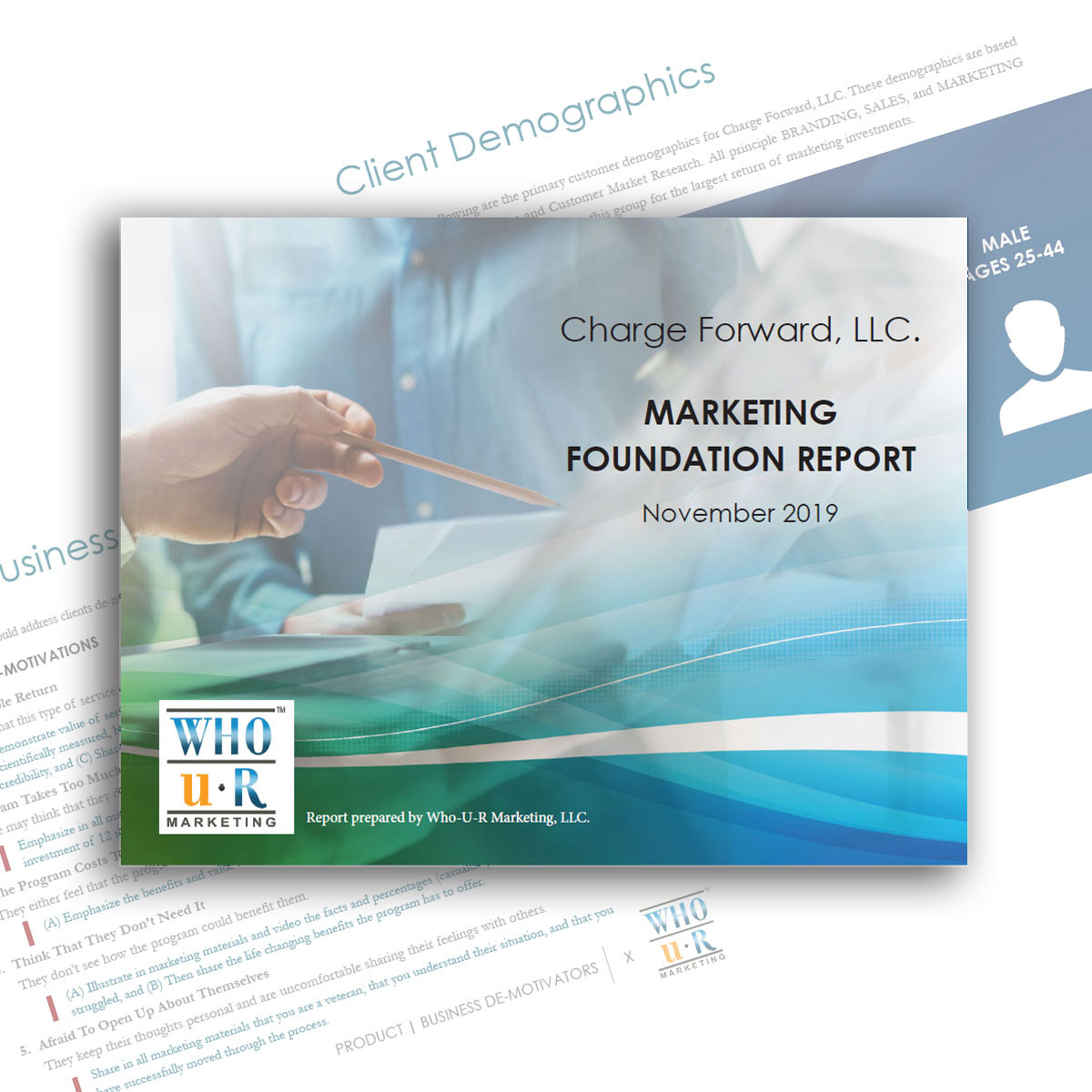 Marketing Foundation Report
This report is designed to assist in the development or re-branding of a business. This research defines the business demographics that may be used in the creation or refinement of the business' principle BRANDING, SALES, and MARKETING strategies.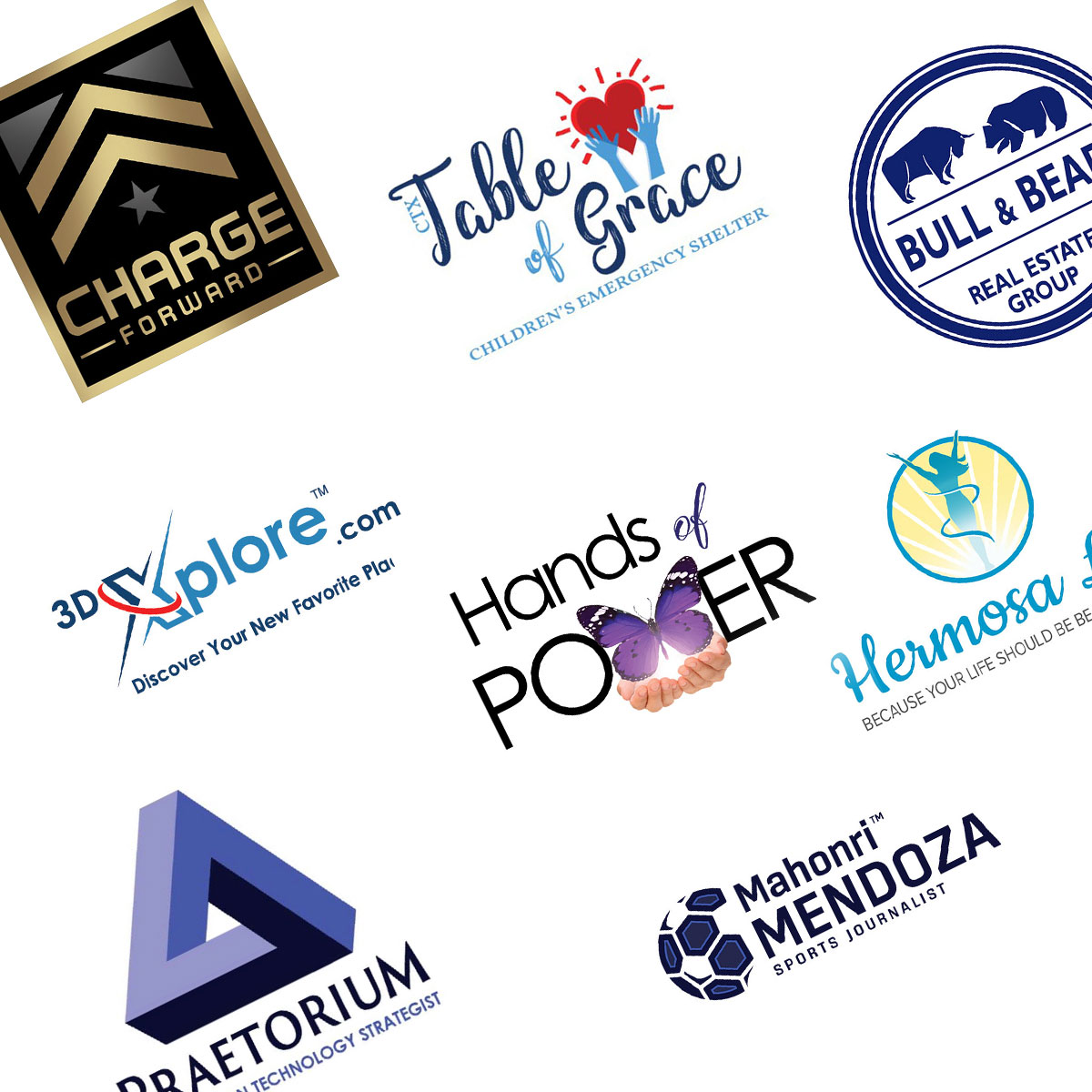 Business Logo
We create logos designed to represent not only what you do, but will also appeal to your largest business demographic. Is your current logo hurting or adding credibility to your business? What type of feeling does your logo evoke in those that see it?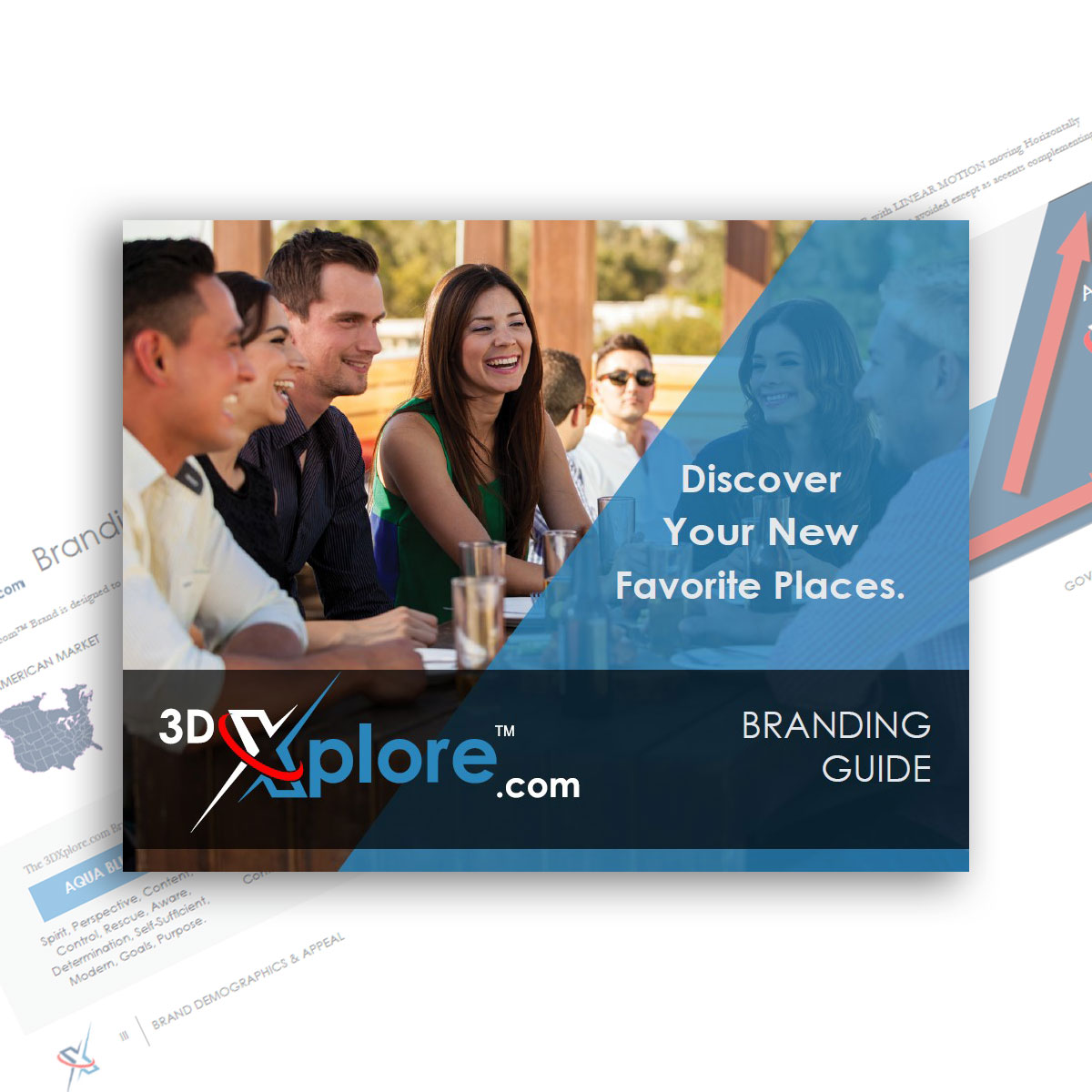 Branding Guide
Your brand is your business – you can't afford to water down your branding or have your name and logo used incorrectly. The Branding Guide sets forth guidelines on how to use and not use your image, logo, colors, and type fonts for your business.
Chad is great! He is able to help align your goals to a marketing vision that will amplify your business. His patience, experience and creativity makes him a valuable asset for your business.
Chad's knowledge and expertise is amazing! He's great with words and storytelling, and his company name truly fits… He will help you tell the world "Who-U-R"!
Pillar II – Product & Service Marketing
Defining Your Offering
We help you define and represent your products and services in such a way as to magnify how they will satisfy your customer's "hot buttons" or "pain points".
Ask us about the Feature Bridge!

Product Branding, Service Branding, Product Support Materials including Specification Sheets, Install or Assembly Instructions, and more.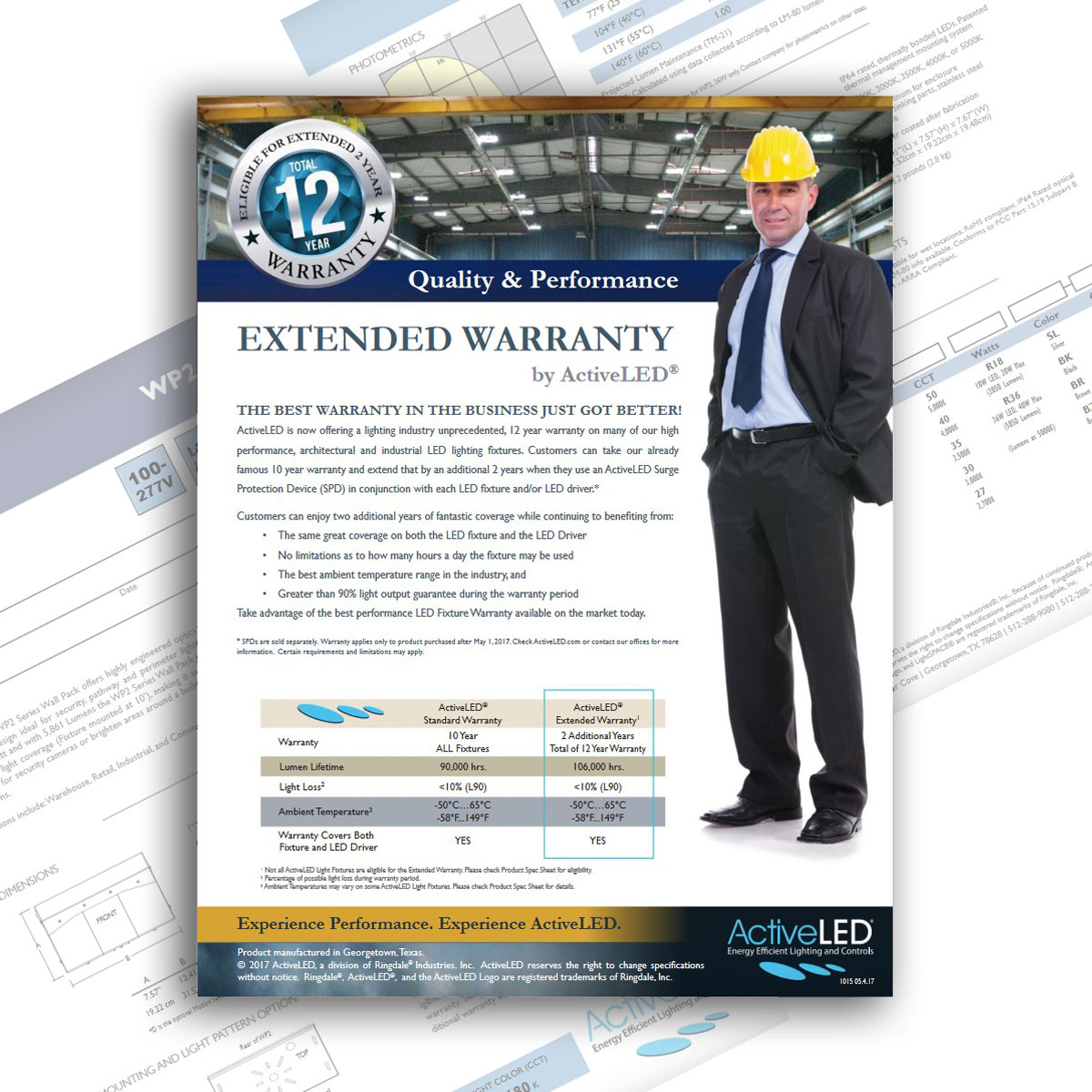 Specification & Instructions Sheets
Whether your product is simple or complex, we can create the collateral that defines your product to specifiers, B2B, or B2C.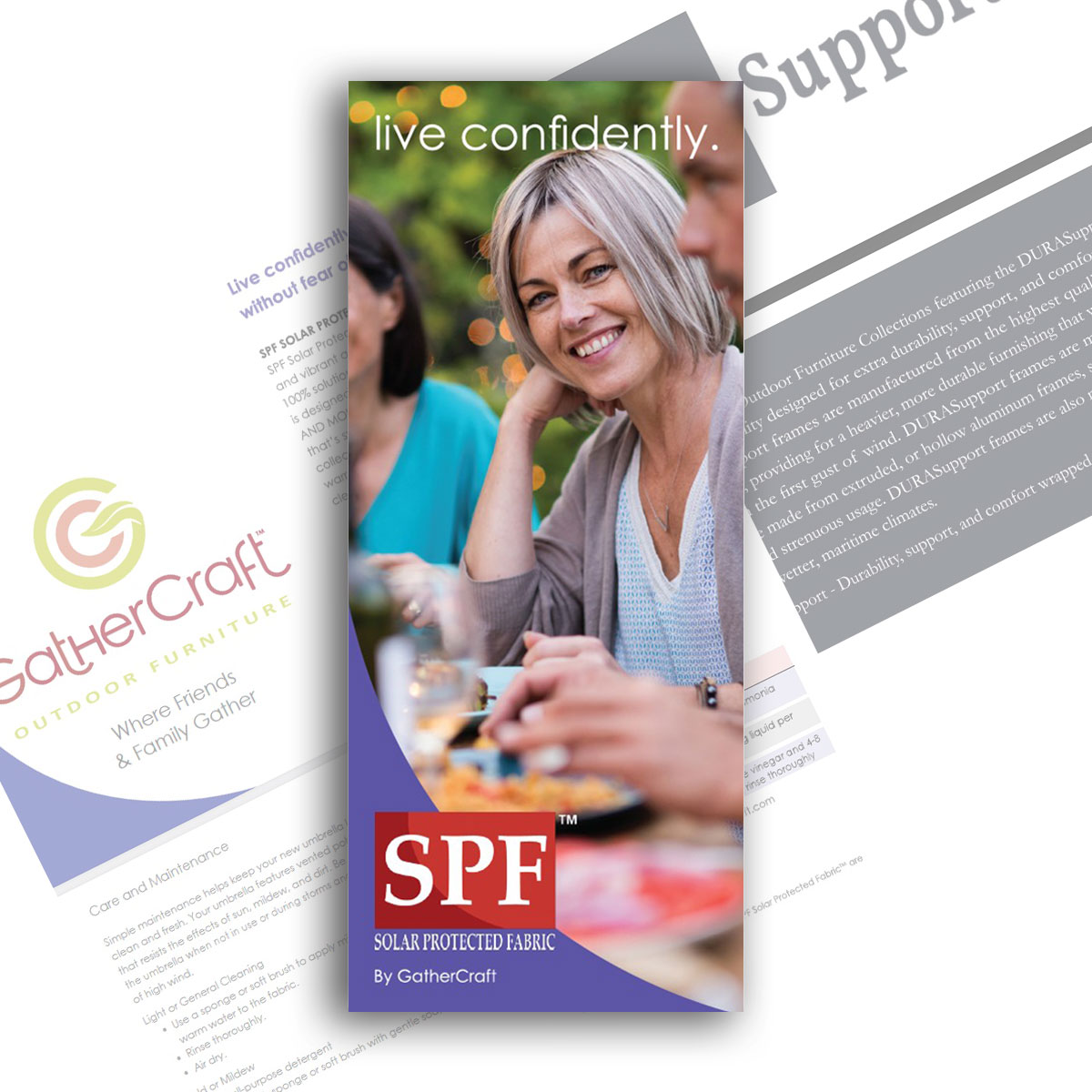 Labels & Tags
We create the designs for tags, labels, and information stickers for all forms of product manufacturing and safety protocols.
Pillar III & IV – Sales & Retention Tools
Arming Your Sales Force For Success
Do your sales materials bolster confidence in your product and business? Sales can be challenging enough, but never more so than when you don't have the tools to create the right impression or to support your product or business.
Often, marketing collateral is used like a Swiss army knife; one brochure is used to satisfy all sales needs. We'll show you the power of marketing specialization to jump-start your sales. The following are some of the products and services we offer in either print or digital to bolster sales and make your company offerings shine!
Ask about the Take Away Brochure!
Product services include: Business Cards, Event Booths, Signage, Videos, Brochures, Sales Sheets, Presentations, and much more.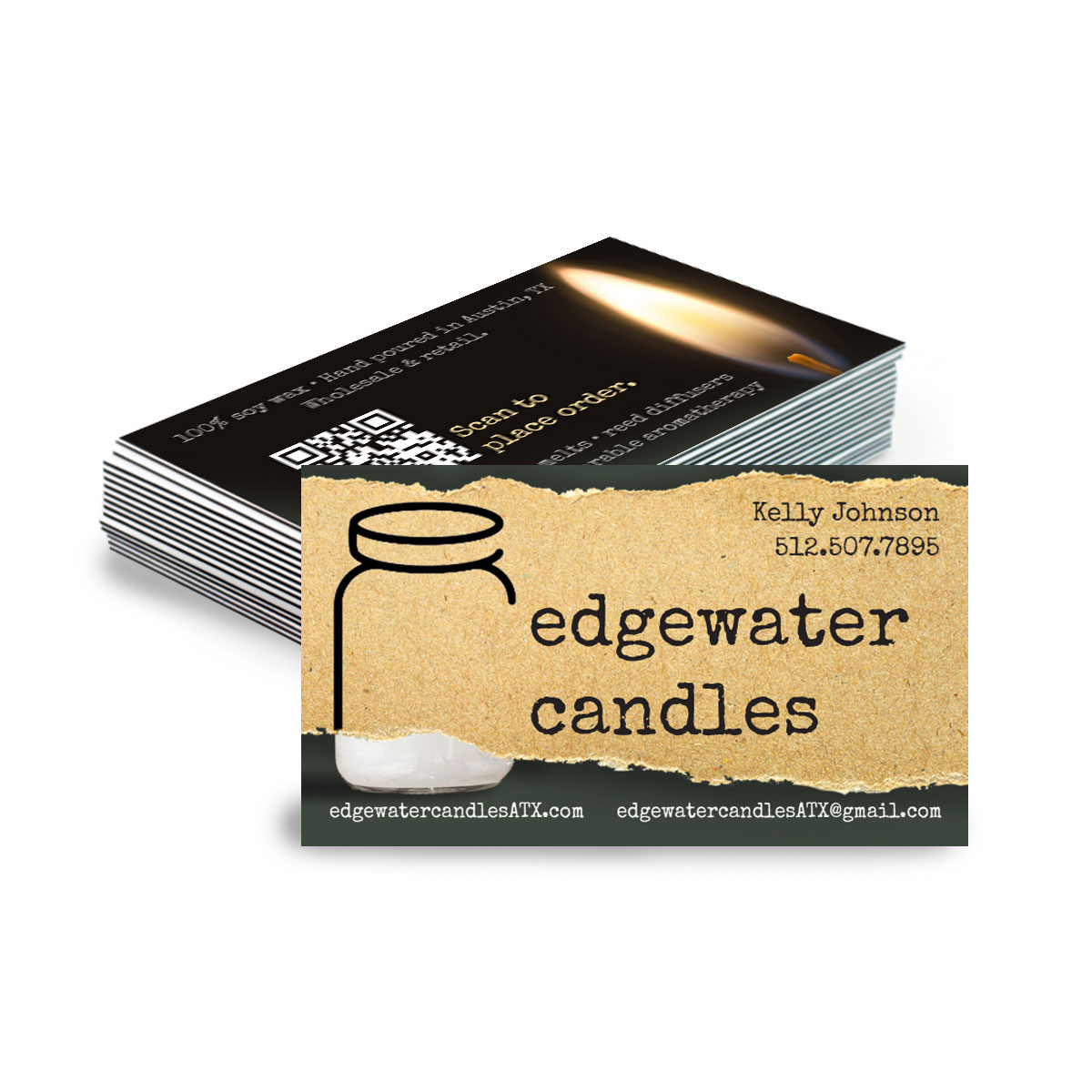 Business Cards
Business Cards are often your first opportunity to impress. Does your business card make an impact that will be remembered?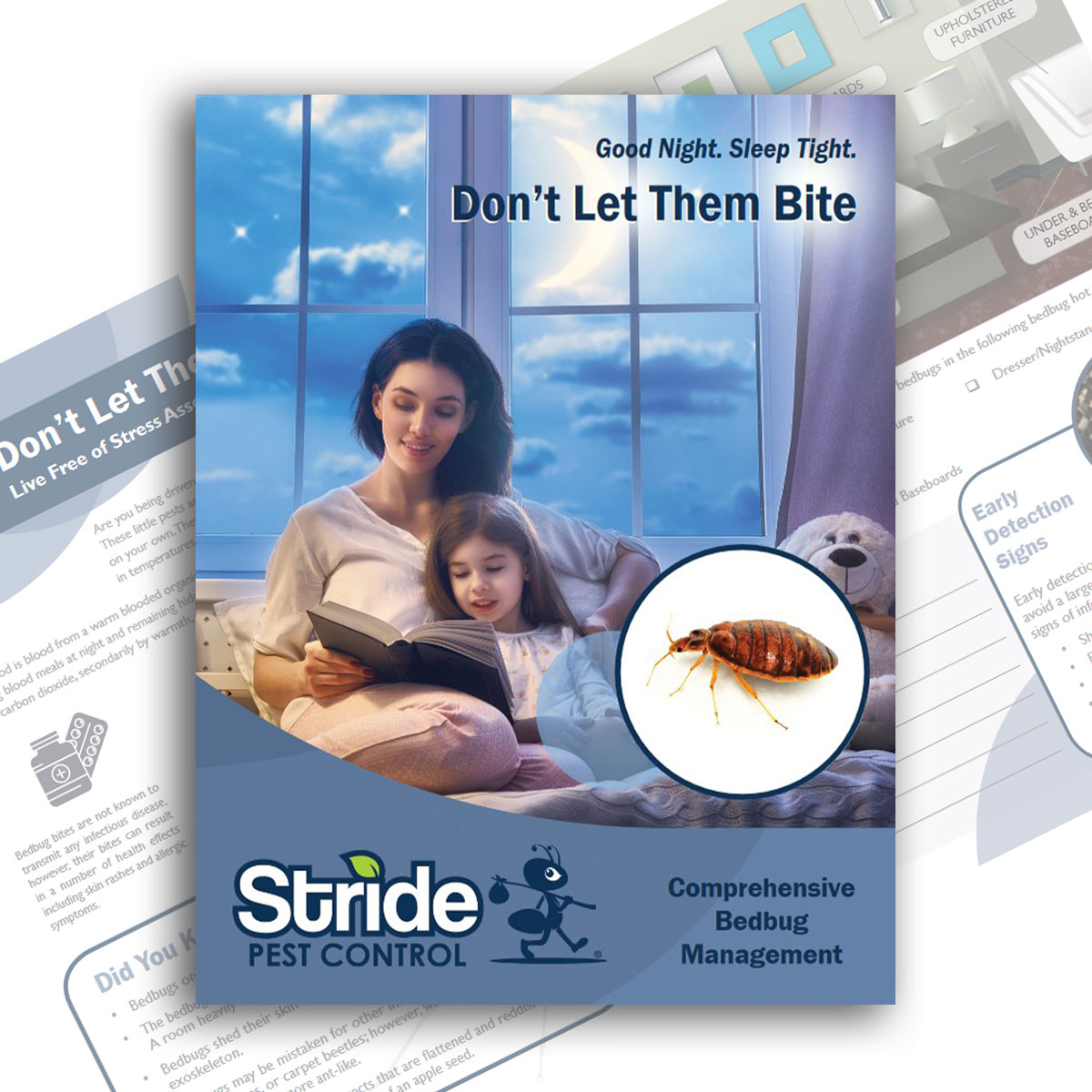 Brochures
Whether print or digital, brochures can inform a potential customer about your business or product, instilling a desire to learn more.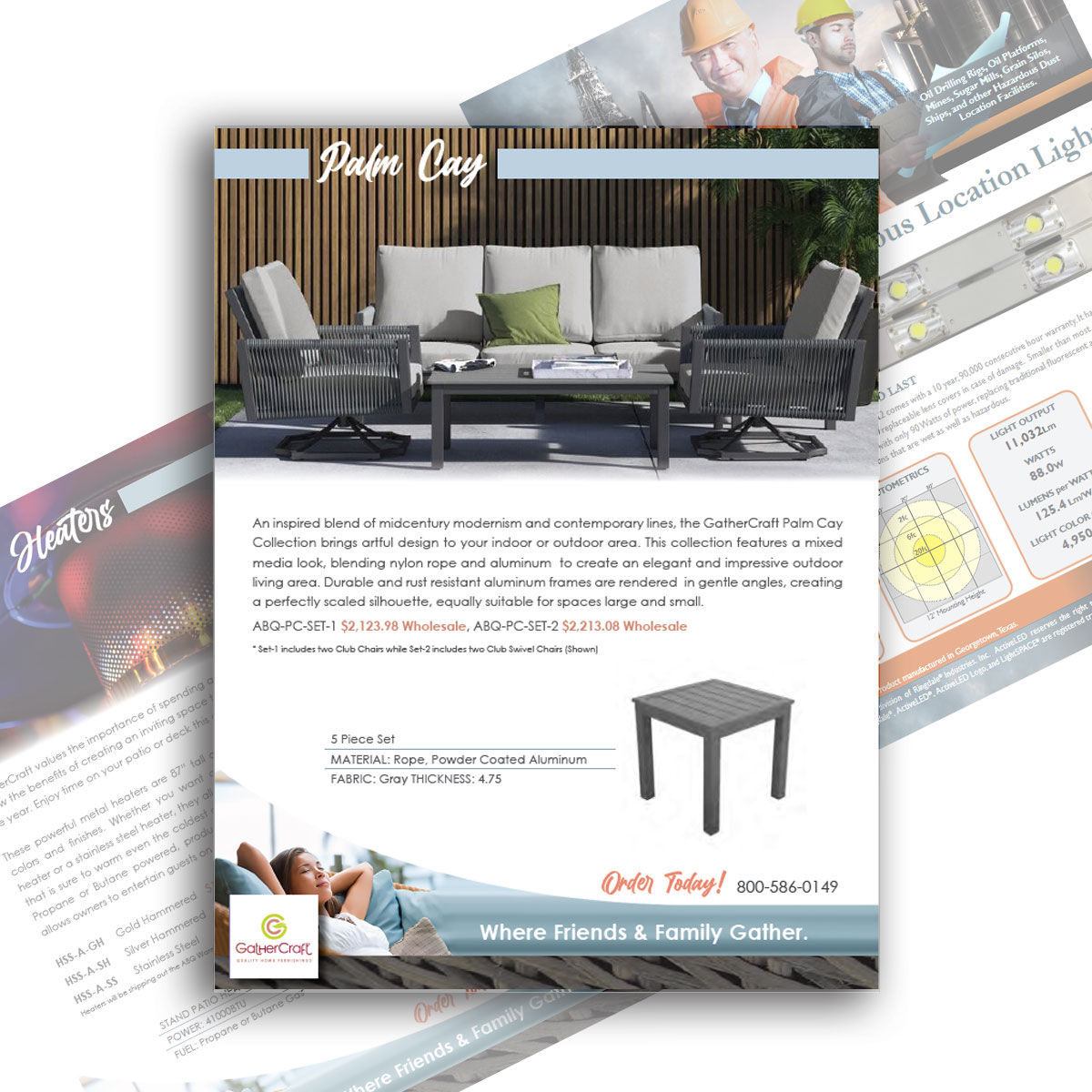 Sales Sheets
Single or two-sided sales sheets are a great way to promote a specific product or service to your target audience.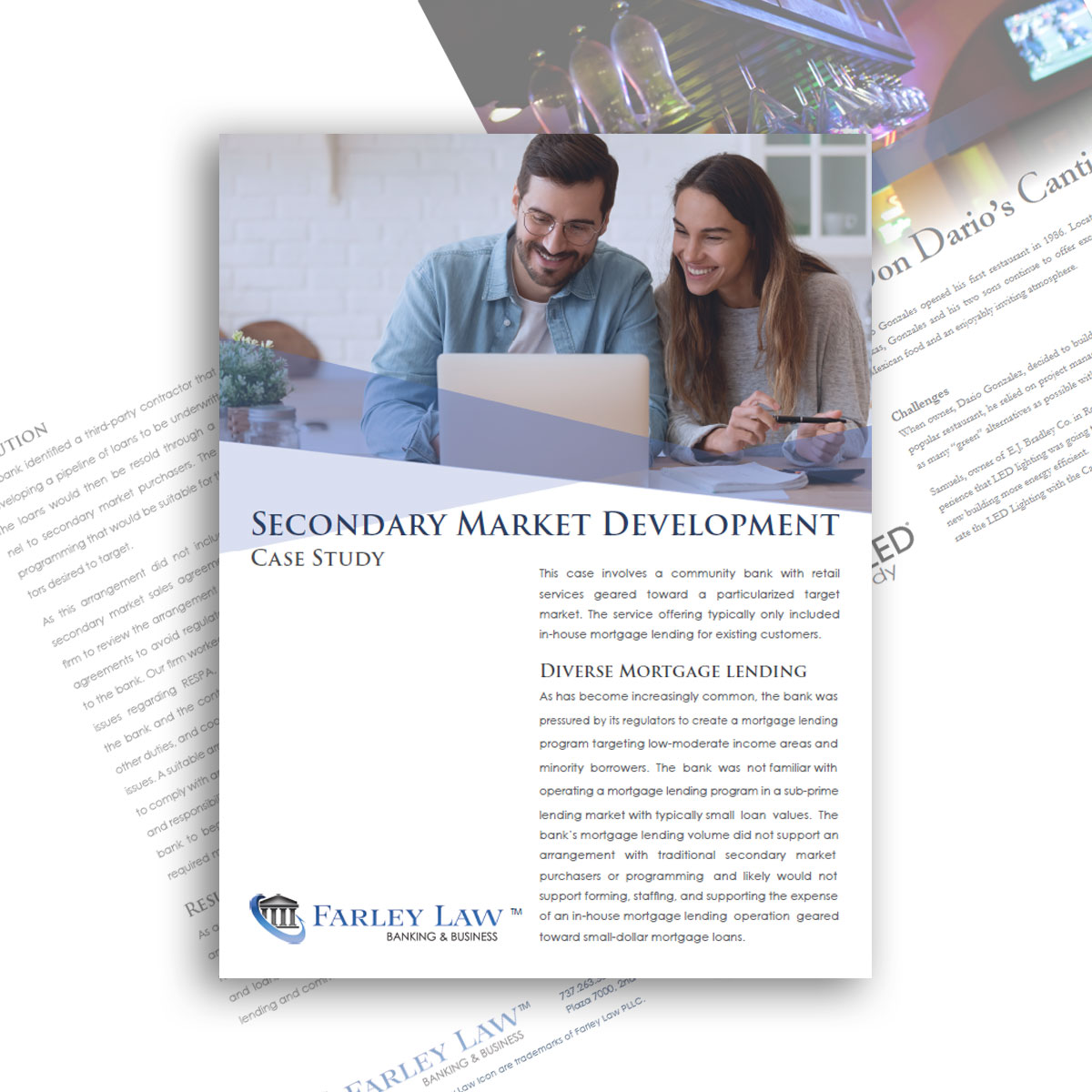 Case Studies
Case Studies showcase for potential clients how your product or service successfully provided a need or desire for past clients.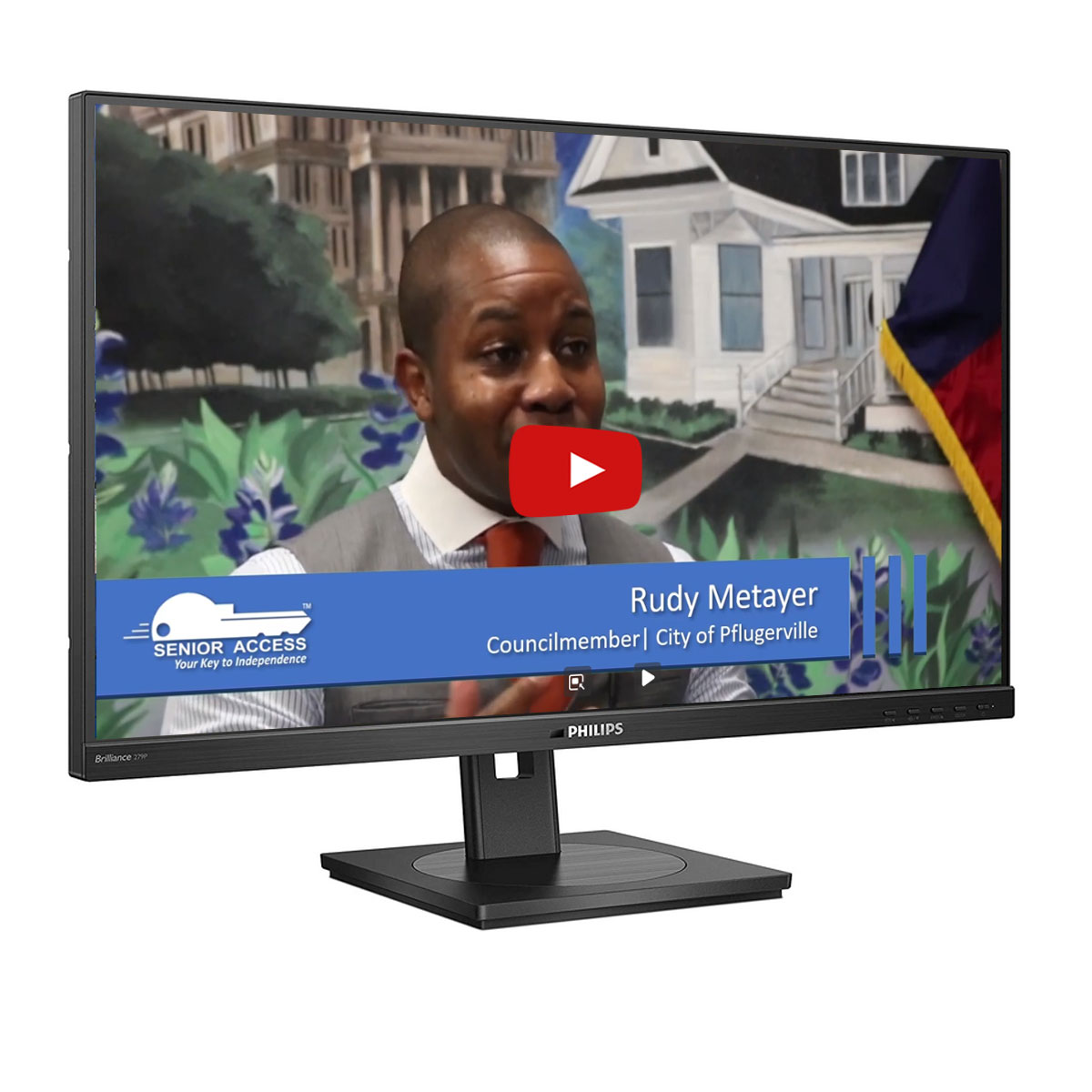 Videos
Ad and brochure videos create a larger range of purchasing emotion for potential clients through both visual and sound.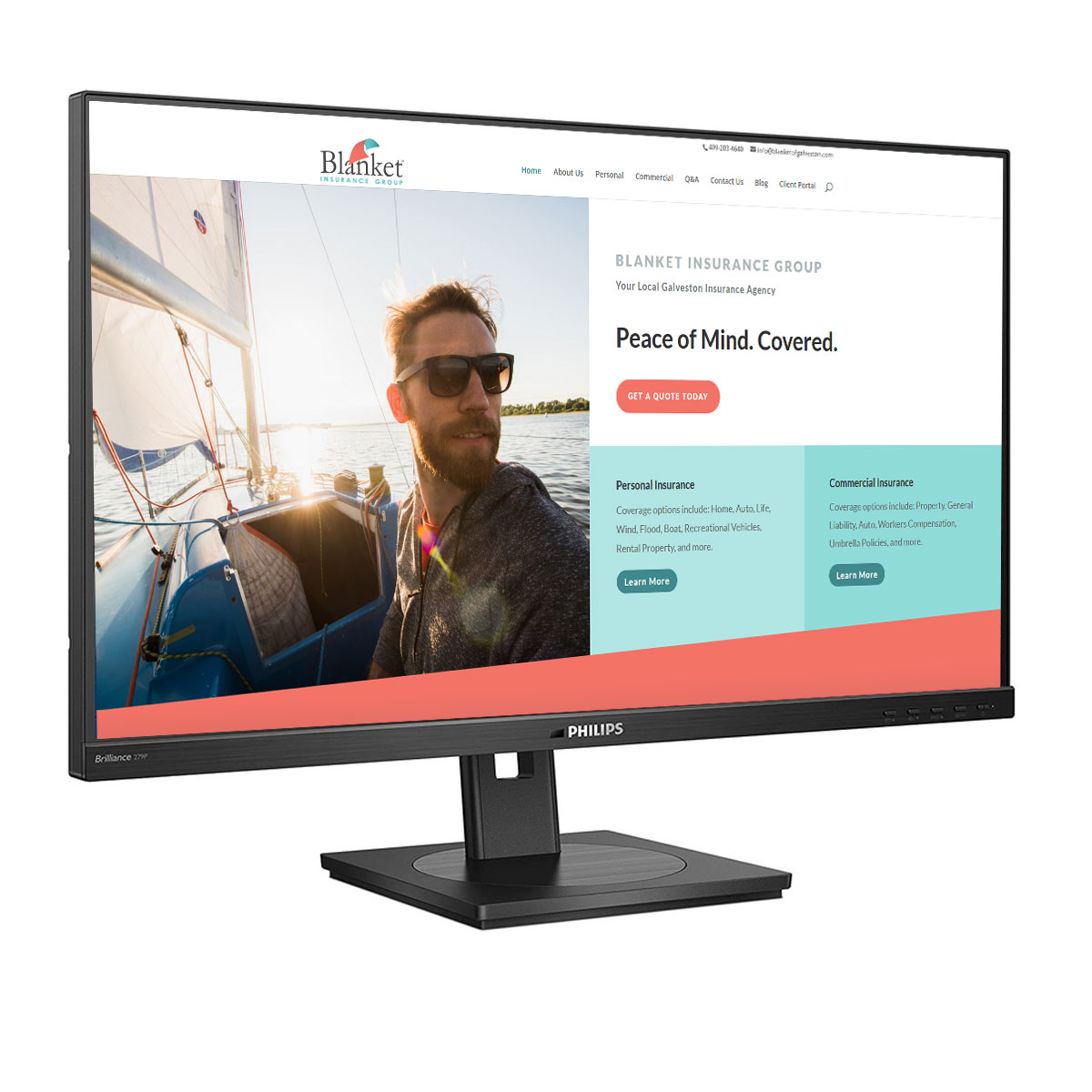 Web Design
Your website provides one of the first impressions potential clients will receive of your business. Message and user experience is key!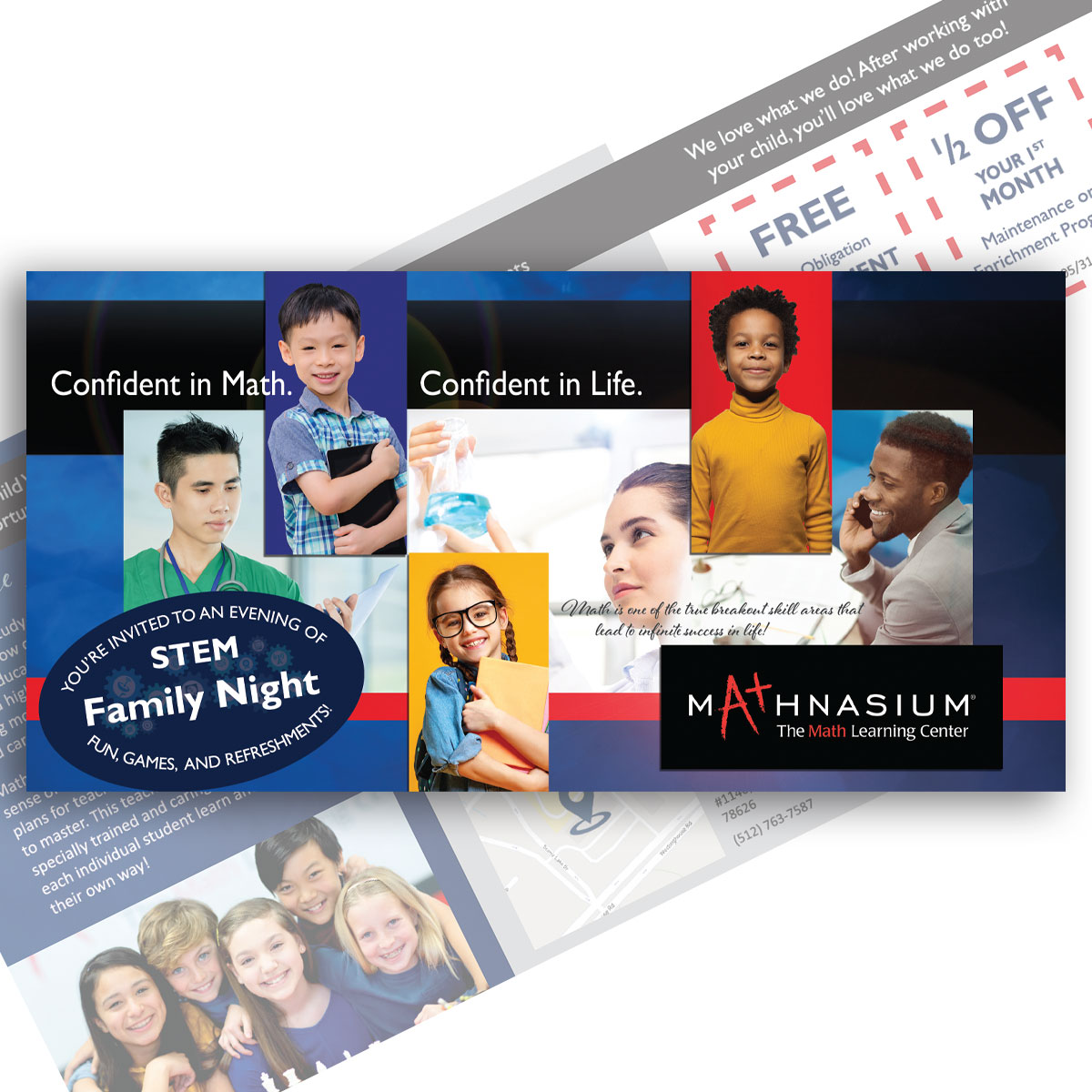 Post Cards & Mailers
Mail is still one of the best ways to reach targeted audiences today – especially with event information or promotions.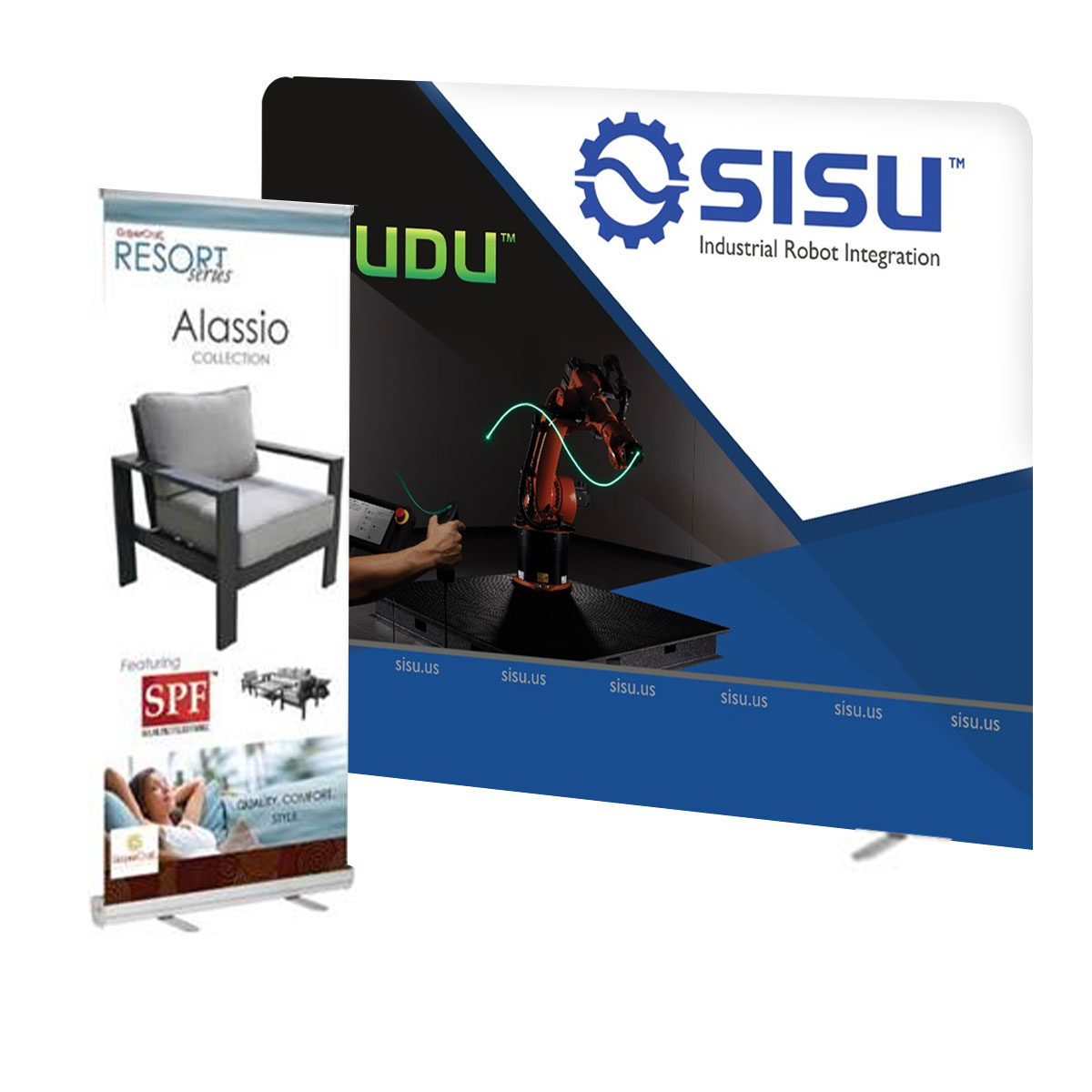 Event Booths & Signage
You have 1.2 seconds to catch their eye. Don't waste your opportunity to attract that one visitor that can make all the difference!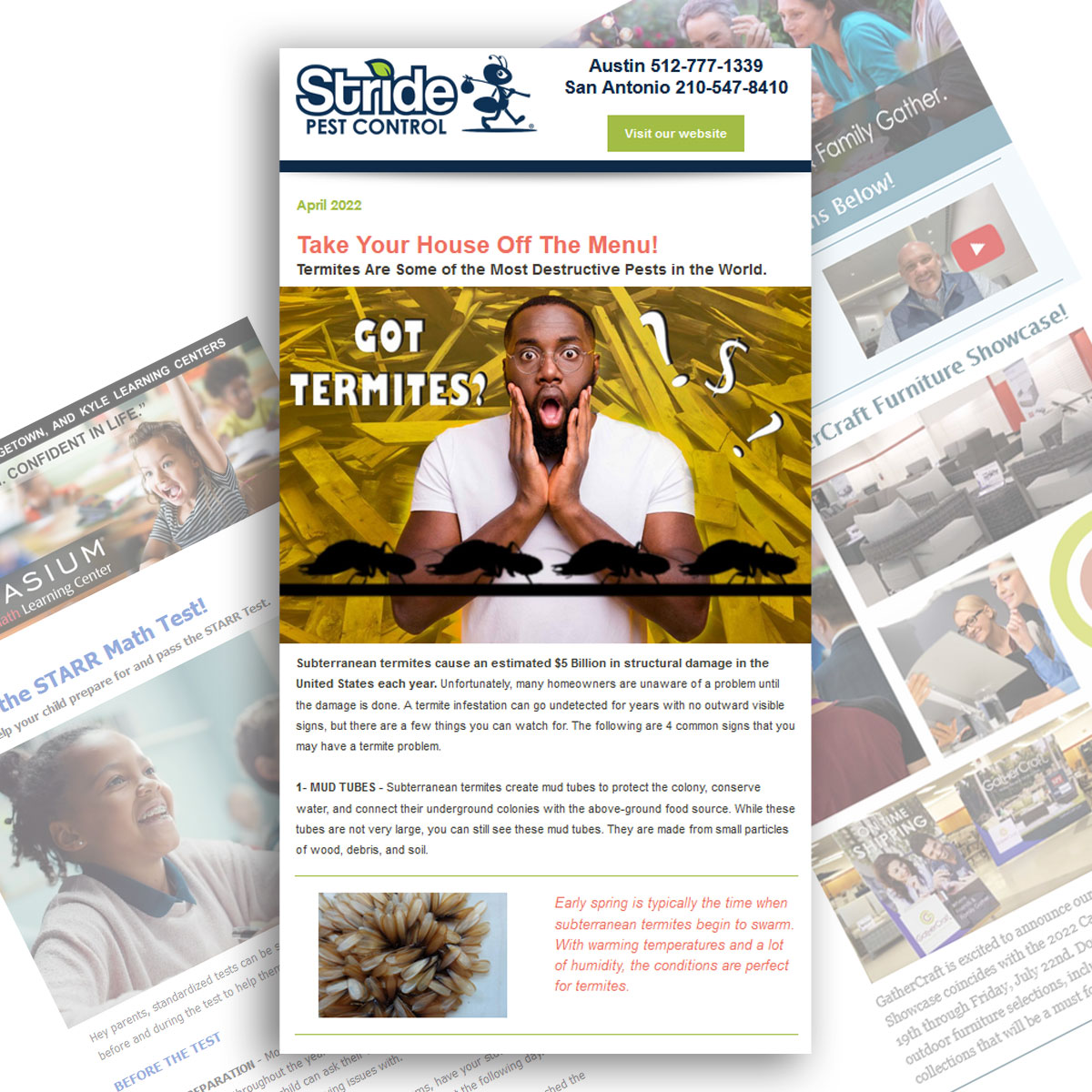 Newsletters
Newsletters are a great way to keep your brand in front of existing and potential customers. Clear, consistent, and interesting information is paramount.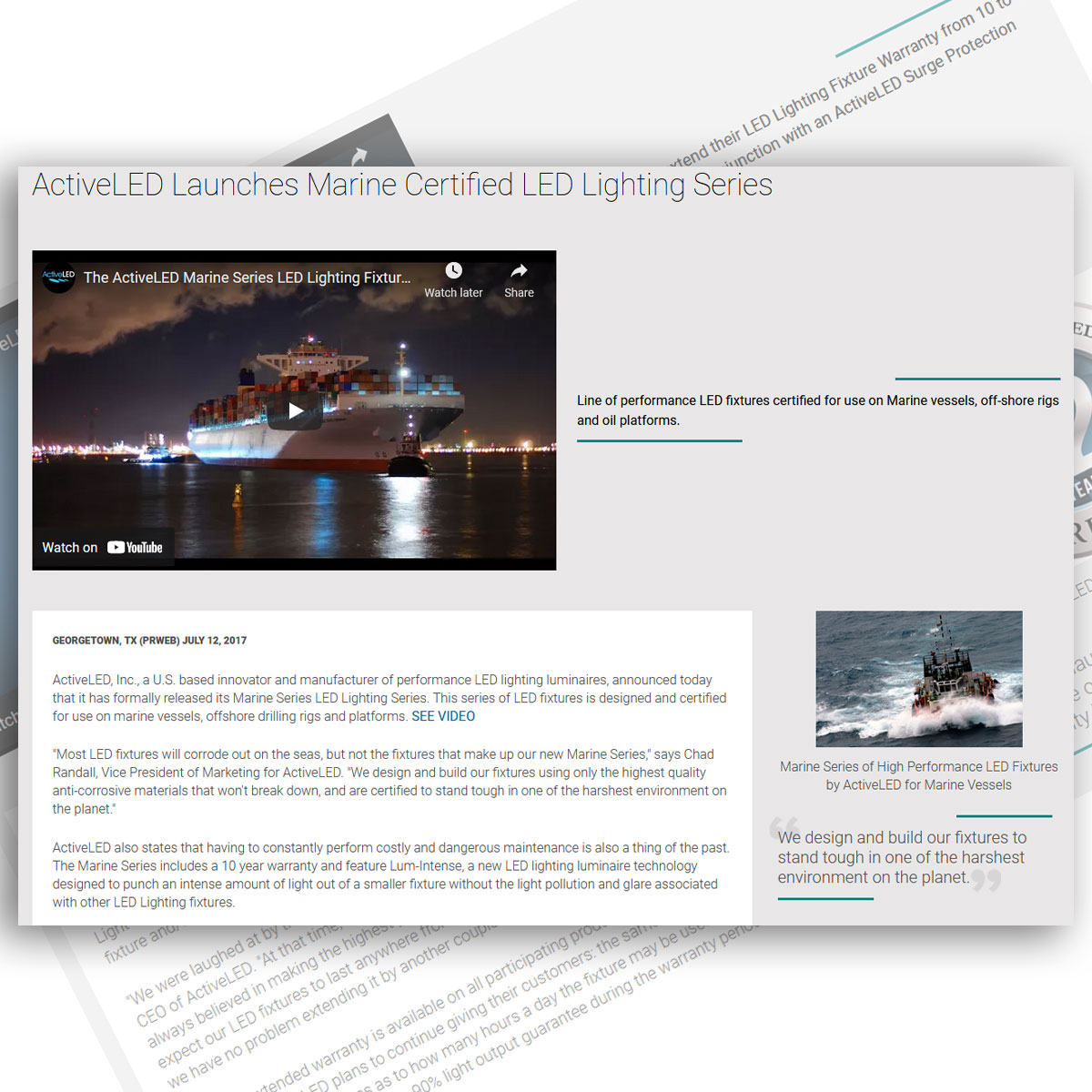 Press Releases
Do you have some landmark information that everyone should know about? Press releases throw a wide net and creates meaningful 3rd party credibility.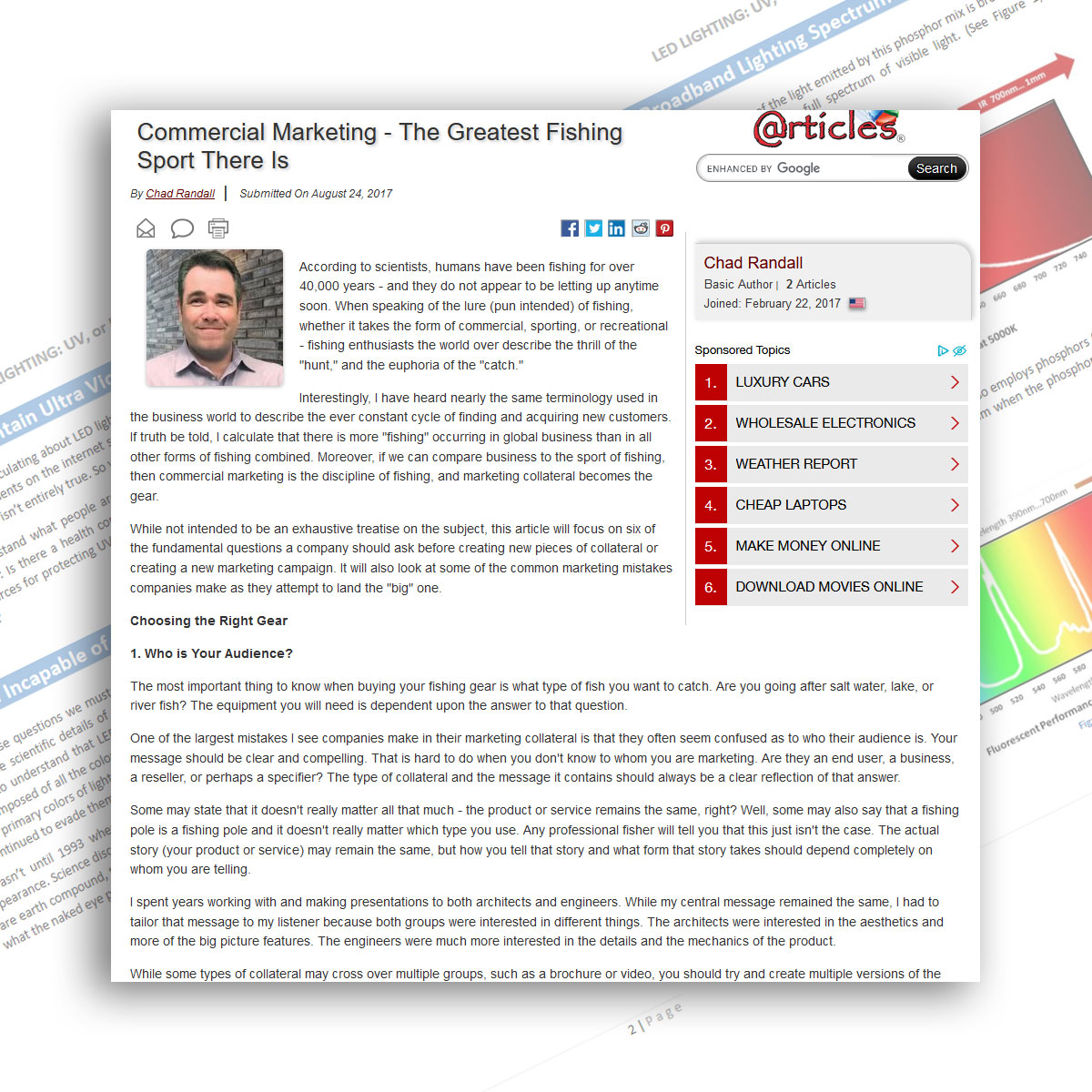 Articles & Technical Writing
Technical and precise writing isn't for everyone. We can take your concepts and ideas and breath life into them through the power of language.
I can not rave about Chad and Who-U-R Marketing enough! Chad handles all my marketing needs from our monthly newsletter to brochure design to social media posts to a complete website redesign. Our new site is more comprehensive and prettier than ever before. And the best part is our traffic is up over 50%!
Chad Randall and Who-U-R Marketing, LLC helped me design my logo, business cards and website. Chad was very patient as we worked together throughout the entire process. He was quick to respond to my questions and had great suggestions as to the best way to market myself and my company. I am extremely happy with how everything turned out. It was a pleasure working with Chad and I look forward to working on future projects together.
A great story teller, both in words and visuals. Chad has a strong sense of presentation and will make your business look great and stand out.
Great story teller, which makes your materials standout.
Who-U-R Marketing Hosted by All In with Bryan Weatherford – BizTV
I can say, in no uncertain terms that there is not another person that I have found more trustworthy than Mr. Randall.  …The consummate professional at whatever he sets his mind on and could tackle any issue placed before him. I look forward to the day we might work together again.