Marketing Services
Video
"Video informs and entertains people and, good or bad, today most people prefer to watch a video rather than read a page of text."
– Lisa Lubin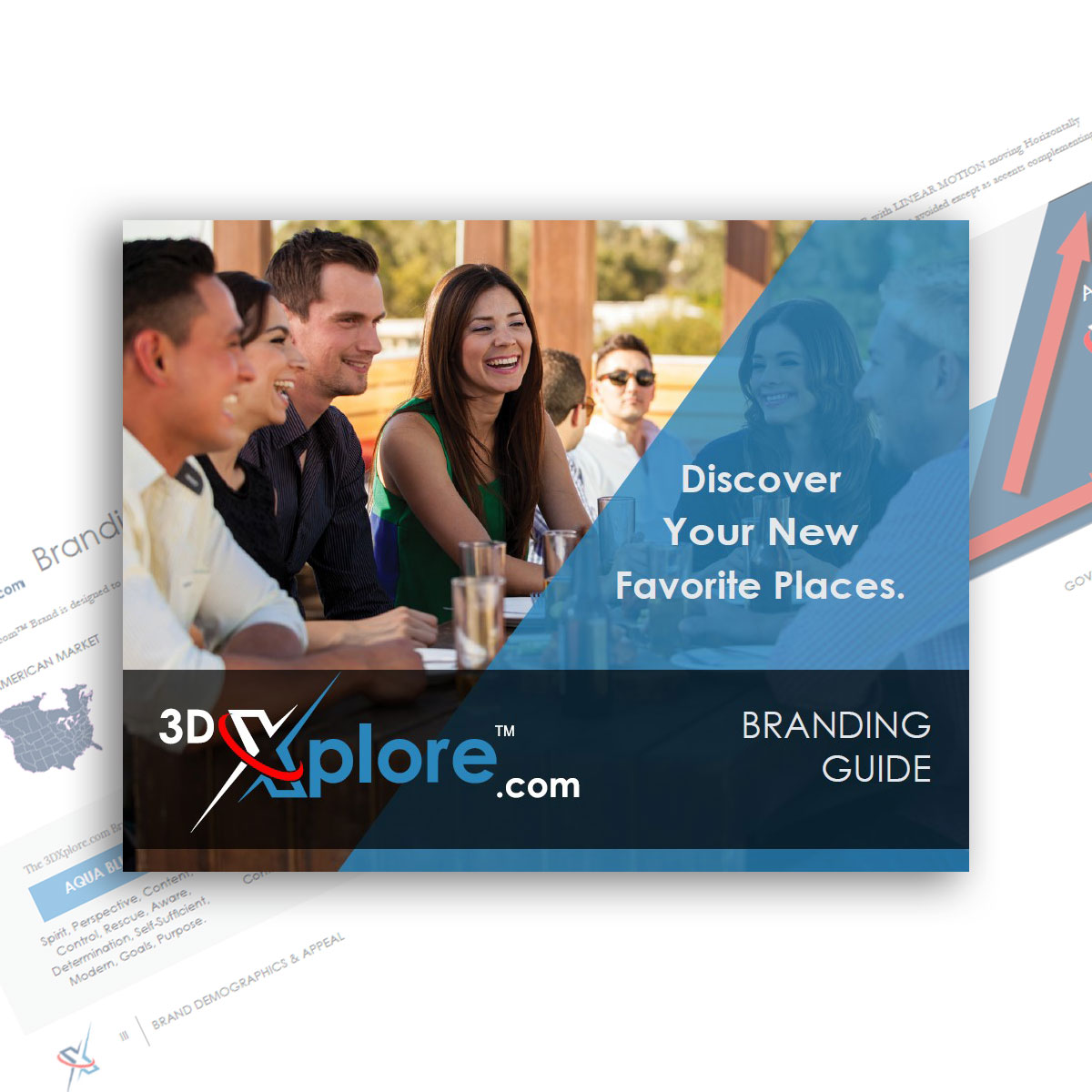 Pillar III & IV – Sales & Retention Tools
Video
Ad and brochure videos create a larger range of purchasing emotion for potential clients through both visual and sound. As Robert Weiss states so well, "Business decision makers love online video because it gives them the most amount of information in the shortest amount of time."

Marketing videos can be categorized into three different types.
Ad or Commercial Video.
This video typically lasts for 15, 30, or 60 seconds and is designed to get someone's attention.
Brochure or Information Video
This type of video lasts 1 to 3 minutes and is designed to inform and attract potential clients to act.
Infomercial
This last type of marketing video lasts anywhere from 20 to 60 minutes and is designed to completely cover the product or service in detail. The goal of this video is to get immediate action or sales.
Who-U-R Marketing focuses primarily on the first two video types of video.
Senior Access
Community Builders
Senior Access
Senior Buddy Program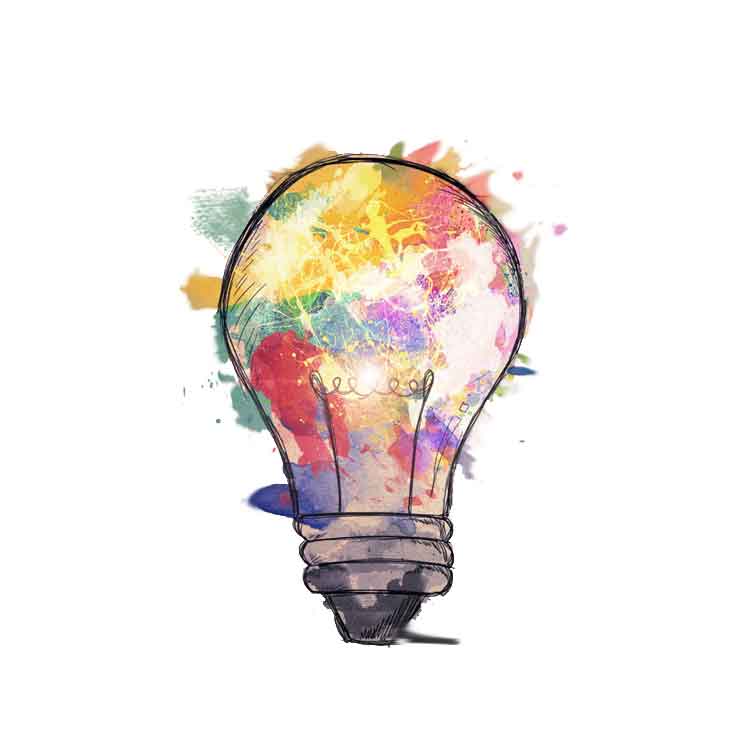 Video allows you to marry the power of your product with the power of both sound and image.
Provident Home Investments
Are You Losing Your Home?
Stride Pest Control
Mosquito Program
ActiveLED*
Is Your Parking Garage a Safe Environment?
ActiveLED*
Recycling Program
ActiveLED*
Marine Series LED Lighting
ActiveLED*
The Explorer Energy Monitor
*Note: ActiveLED videos were written and produced by Chad Randall while working for ActiveLED as VP of Sales and Marketing.