At Who-U-R Marketing, we're Storytellers! We specialize in creating company stories that
STRENGTHEN BRANDS, RETAIN CLIENTELE, & GENERATE NEW BUSINESS.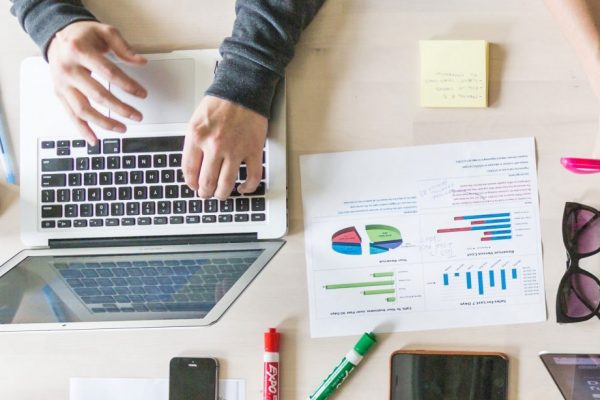 Marketing Services for Businesses and Companies
Who-U-R Marketing brings many years of marketing and national sales experience to assist our clients in their marketing efforts. This unique combination allows for the creation of sales and marketing tools that are as effective as they are powerful.
We are passionate about transforming complicated ideas into materials, training, or events that ethically influence individuals or businesses to act in a pre-prescribed way.
And that's all that marketing really is – sharing a story that emotionally moves an individual or group to action. If people feel nothing, they buy nothing.
Sample of Clients