Marketing & Branding Services
Stand Out From Your Competition
Marketing is all about contrast. Do you stand out from everyone around you who essentially does the same thing?
Small & Mid-size Businesses
Branding Specialists
Do you feel like a small fish in a large pond?  Who-U-R Marketing specializes in magnifying what makes you, your business, product, or services unique and special. We'll work with you to determine what makes you and your business stand out from all those around you. We'll then take that difference and Brand It, Emphasize It, and Promote It in all of your marketing materials.
Let's tell the world who you are!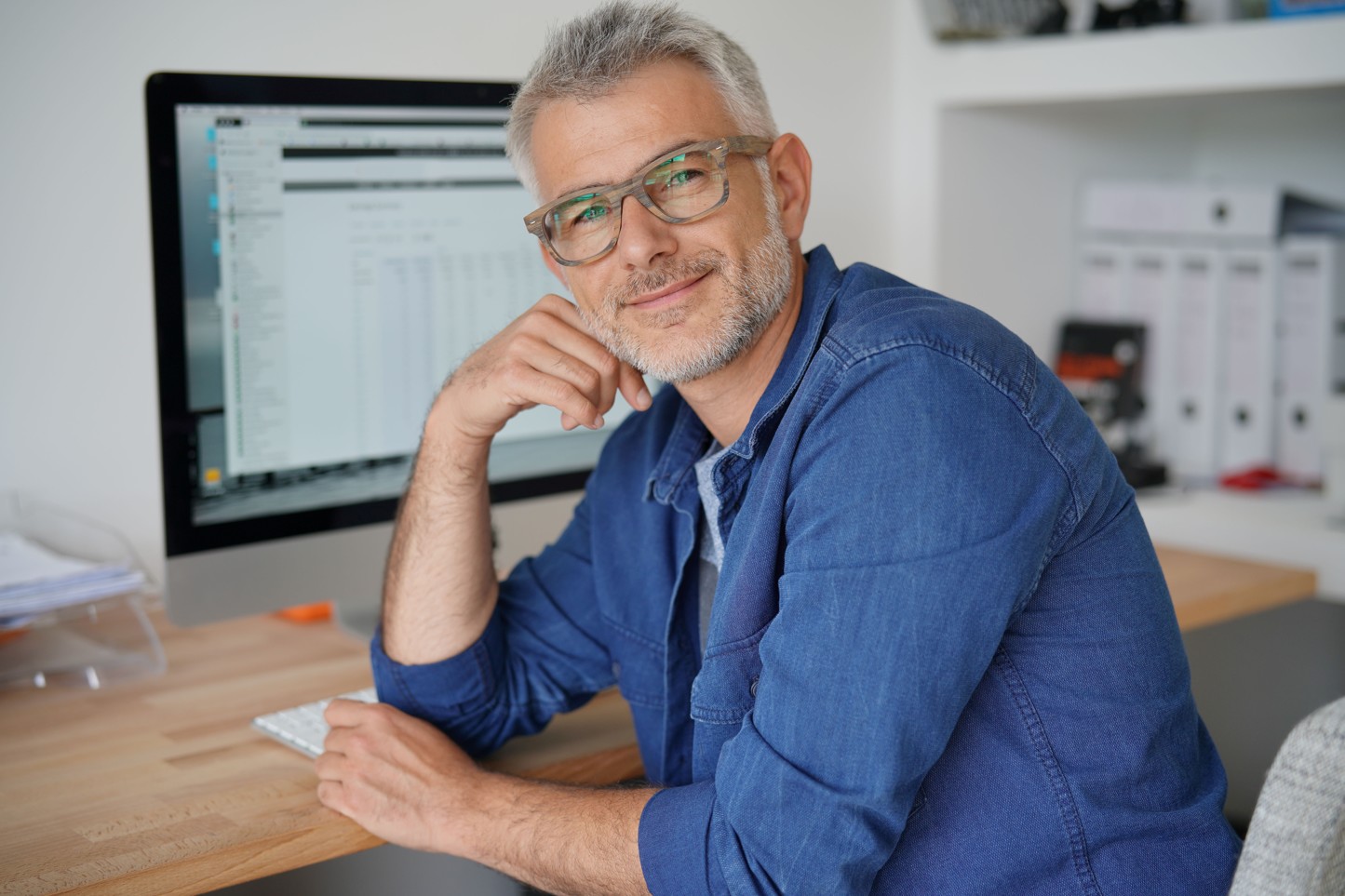 Services
What We Will Do For You
Marketing is much more than slapping up some social media posts. Who-U-R Marketing created and utilizes a program called The Pillars – Transformative Marketing Strategies For Small Businesses. This allows us to look at your entire business along with your business goals to create a specialized and holistic strategy for your business' marketing needs.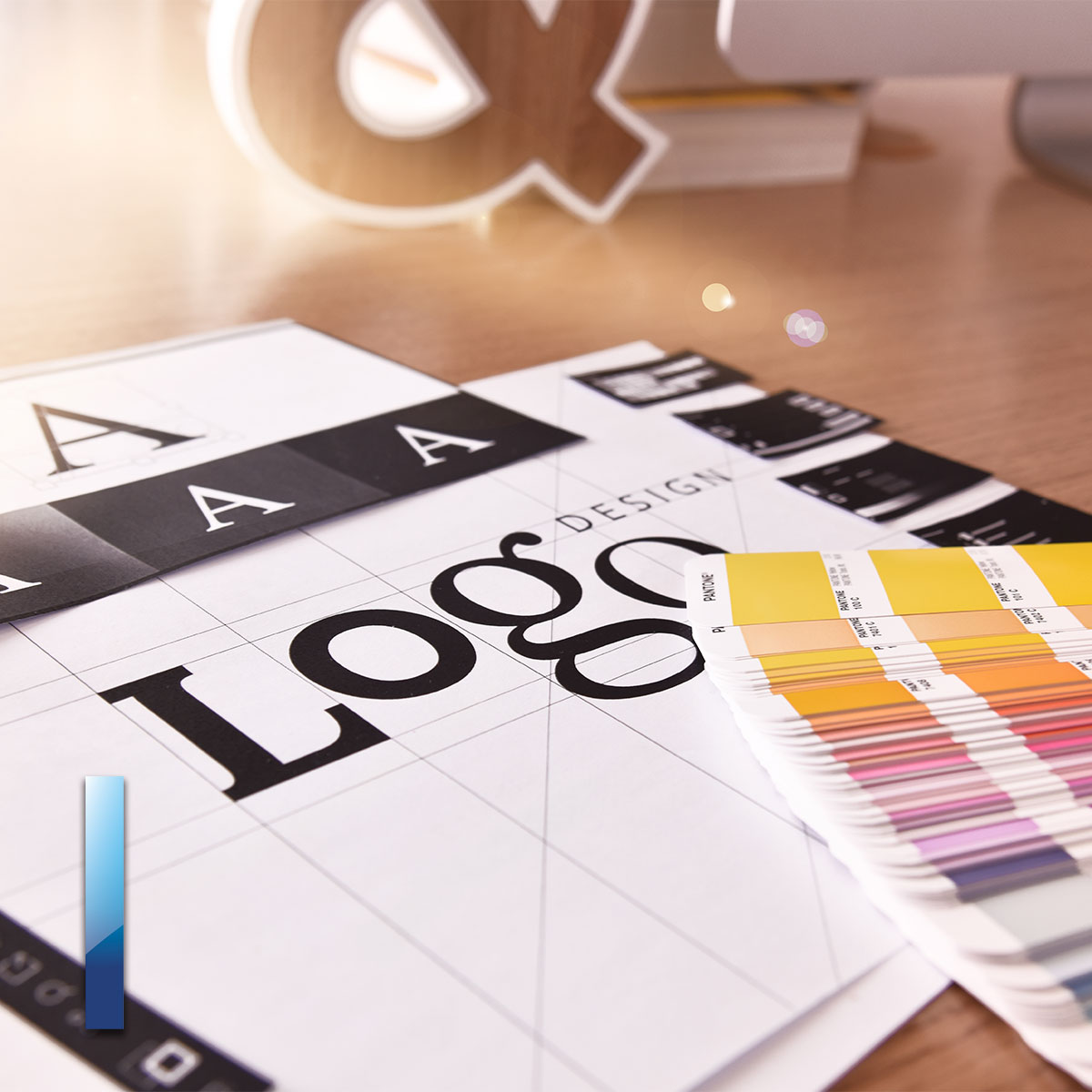 Business Demographic & Branding
When branding a business, it's imperative to know exactly who you're targeting. We will help you identify your business demographic and create branding that appeals to that demographic or vertical.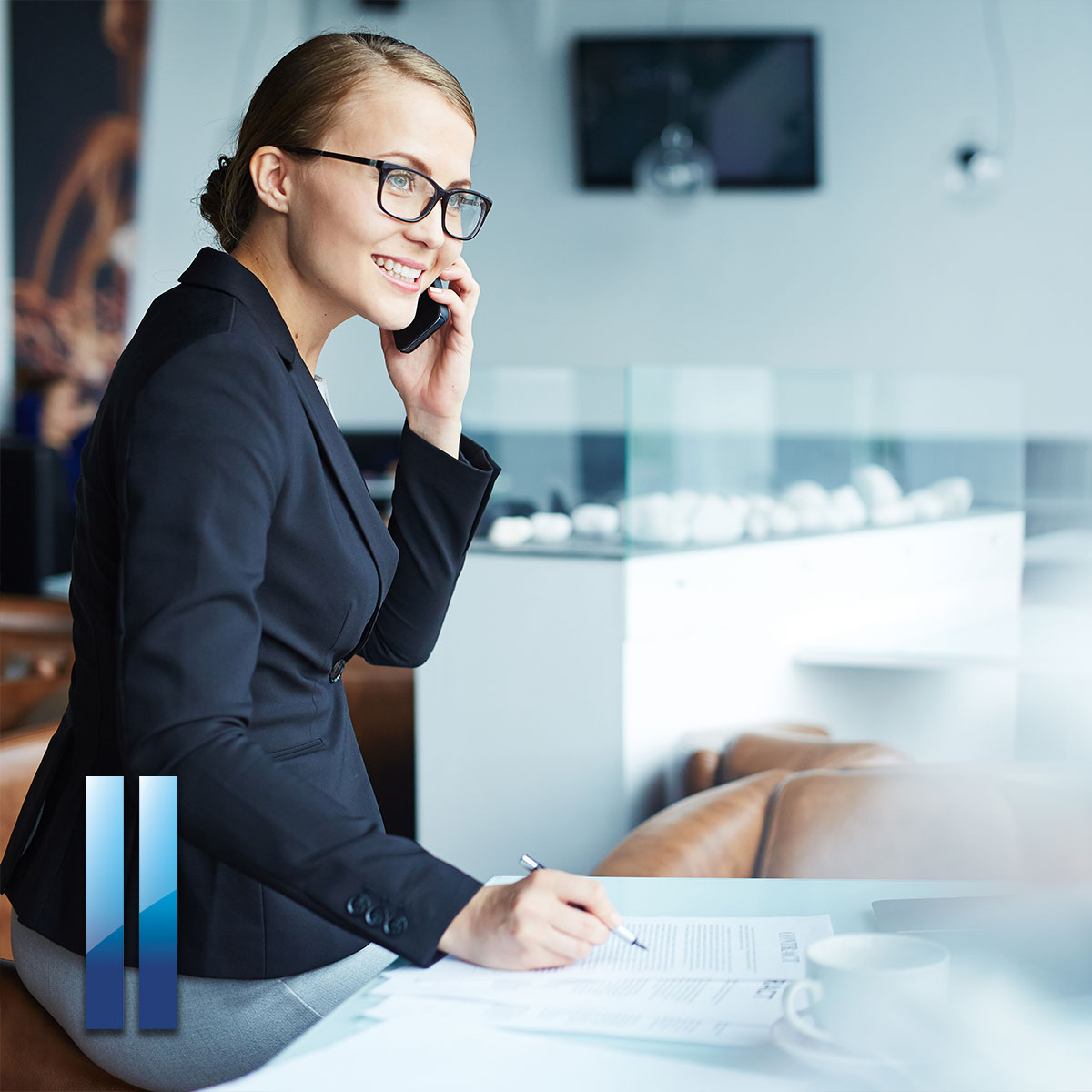 Product & Service Marketing
Are your products and services clearly defined? We'll help you layout and define  your products and services in such a way as to magnify why your potential customers should be working with you.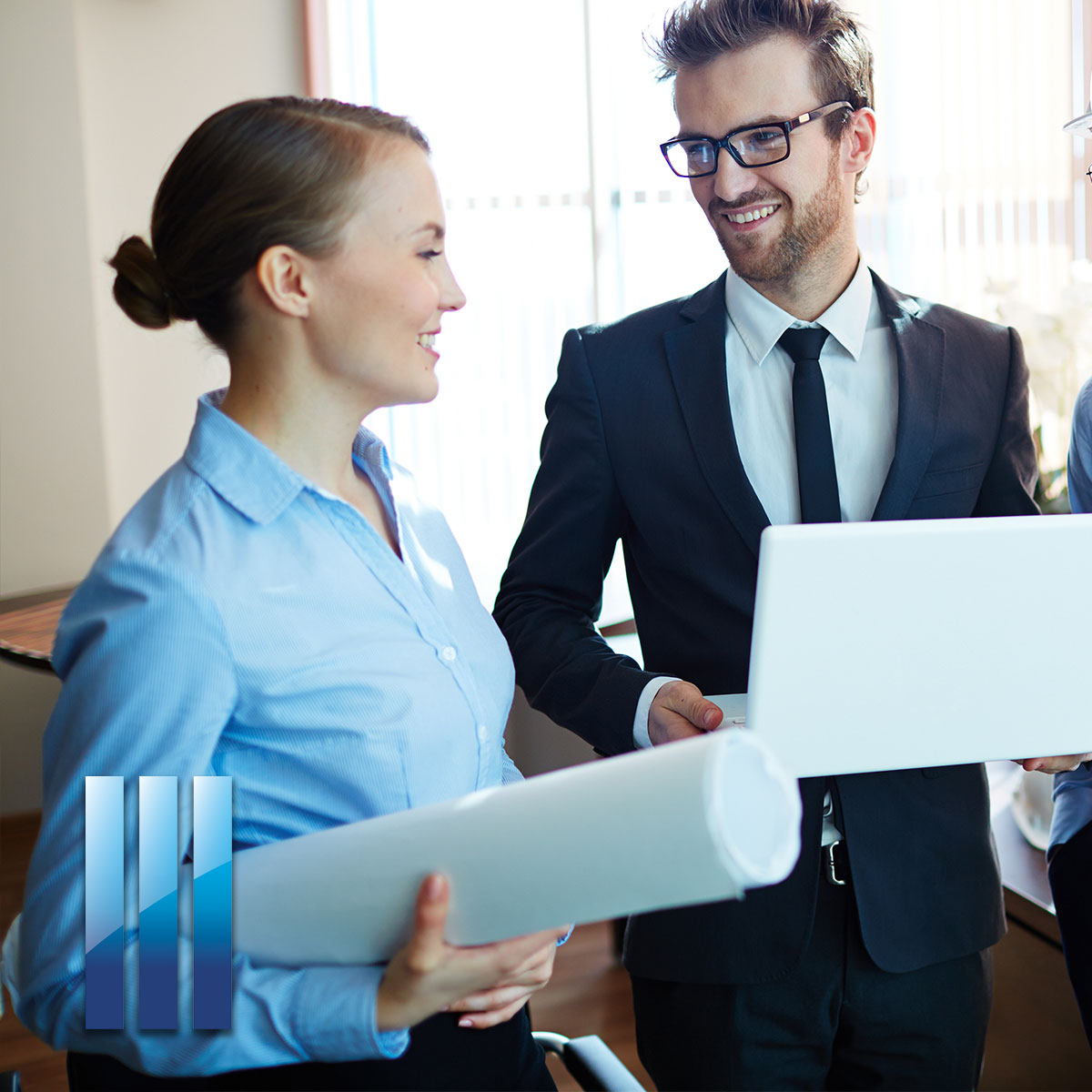 Customer Acquisition Programs & Tools
With your business branding and clearly defined products and services identified, we will work with you to create marketing strategies, programs, and sales materials designed to bring an influx of business.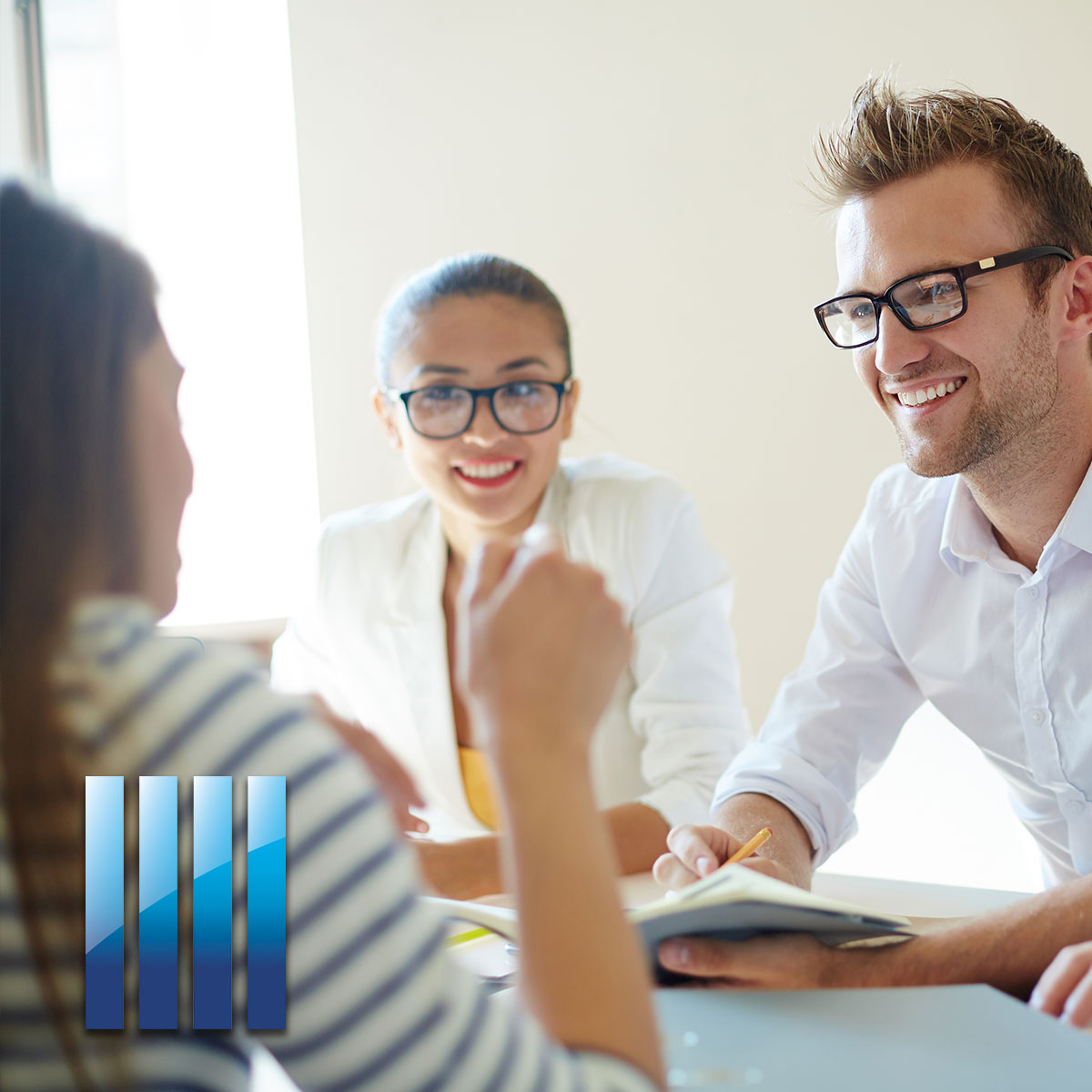 Customer Retention Programs & Tools
How do you retain clients or get customers to keep coming back? We'll assist you in creating programs and materials designed to combat buyer's remorse and turn buyers into lifelong customers.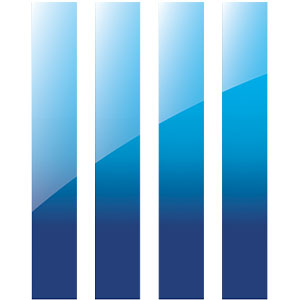 The Pillars
This is a comprehensive marketing program that looks at your marketing from branding to customer sales and retention.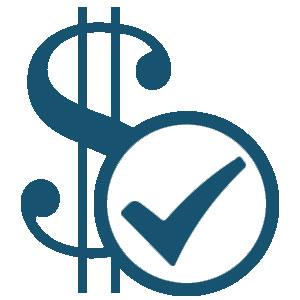 Flexible Pricing Options
We offer large corporation quality products that are priced for small to mid-size businesses. Services are also offered by project or à la carte.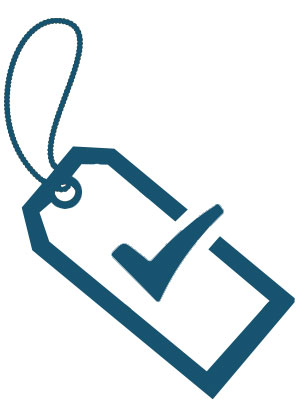 Sales & Business Experience
Our designers have experience in both marketing and corporate sales. This brings a much higher sales focus into our designs that translate into more powerful sales tools for your sales force.
We're the Exception
Learn Why So Many Have Entrusted Their Business Image to WHO-U-R.
With more than 25 years of experience and satisfied clients all over the country, you'll have the peace and satisfaction of knowing that your company's image is in good hands. Who-U-R Marketing can not only write, design, and create your marketing pieces – we can also analyze your current efforts and help you devise a marketing game plan based on your goals and budget.
Click on the services and program icons to learn more about the reason we have so many satisfied clients!
Owner
Meet Chad Randall
Chad has worked in sales and marketing for over 25 years, leading the marketing departments for five companies, including two international corporations.
"I am a storyteller. I derive intense satisfaction from creating word, music, art, and video that moves people emotionally. And that's all that marketing really is – sharing a story that emotionally moves an individual or group to action. If people feel nothing, they do nothing."
Testimonials
What Others Have Said
I am in the beginning stages of rolling out a new business model and wanted to find a marketing firm to help. I knew people that had worked with Chad and Who-U-R Marketing and decided to meet with him. Best decision I ever made. Chad does a great job of fully developing the brand before anything else. My confidence level for this project goes up every time we meet, and I know when I finally roll this out, we will have an amazing product. If you're developing a startup, I can't recommend Chad and Who-U-R Marketing enough.
Chad Randall is very professional and knowledgeable in the marketing field. I highly recommend him for his attention to detail and time he takes to understand what his clients' needs are. Once you meet with him it is very apparent his passion to serve all business owners to take them to the next level!
I am impressed with Chad's knowledge in marketing and creating highly effective visual representation of information. He truly understands today's challenges to businesses that are maneuvering in the competitive world. His acute observation, well trained mind and experiences in the field truly separates him apart. As a commercial printer, I not only notice Chad's work has the most effective design, but has clearly defined goals. If you are struggling with low performing marketing results, you really should start a conversation with him. Your time will not be wasted for sure.
Satisfied Customers

Some of the Great Clients We've Served