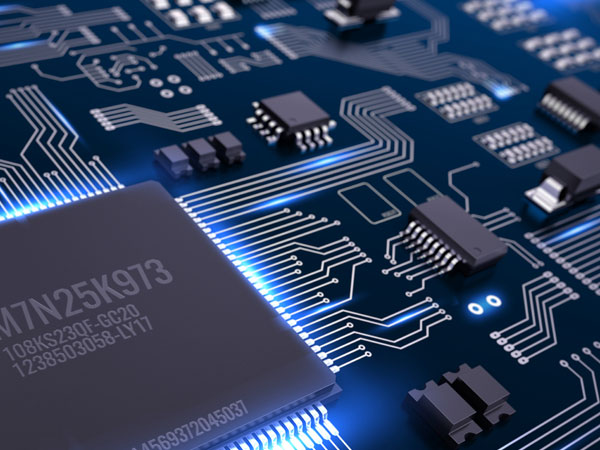 Technology
We've worked with technology for over twenty years. You can be assured that we understand how to market the features of your product or service in such a way as to educate and create product demand.
Ask us about the Feature Bridge!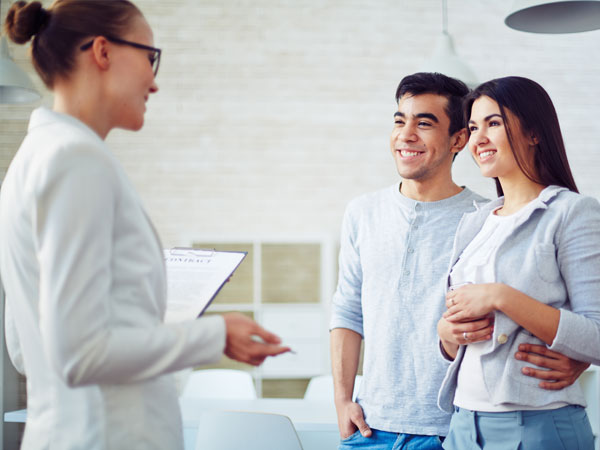 New Business
If you are one of the many that are starting your own business, then you know you need to do something to stand out from your competition. We'll create the marketing strategy and tools to help you do just that.
Ask us about Specialty Service Branding!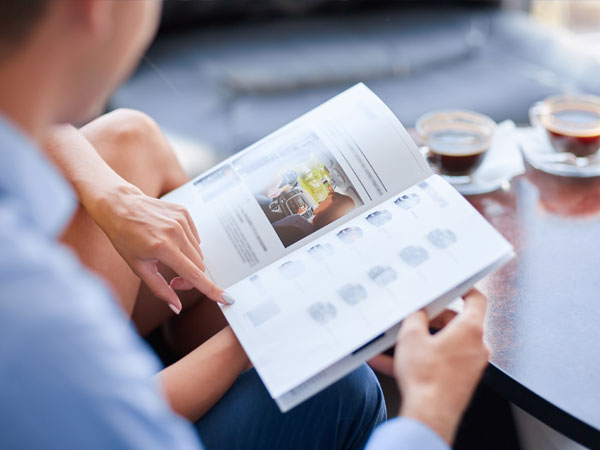 The Right Tool
Often, marketing collateral is used like a swiss army knife; one brochure is used to satisfy all sales needs. We'll show you the power of marketing specialization to jump-start your sales.
Ask us about the Take Away Brochure!
Company & Product Brochures, Catalogs, & Books
Available in Both Digital and Print
Whether you need a simple tri-fold brochure or a 100-page workbook, we can assist in creating content and providing layout and design.
Case Studies
Sales Sheets
Specifications Sheets
Company Brochures
Product or Service Brochures
Education Guides
Product Catalogs
Work Books
Text Books
*Created while an employee of said company.
** Layout for Sensor Brochure by Marina Popovich.
*Created while an employee of said company.
Media Marketing & Publications
Available in Digital
Be sure that your message is heard with many types of media options including:
Company Website

Website Creation
Website Revision

Social Media

Post Content
Social Media Management

email Marketing
Press Releases
Publications
Video Production
Designed for YouTube® for Play on Computers & Digital Devices
Make a statement in a big way with custom Company, Product and Training Videos.
Video Commercial (60 Sec.)
Video Brochure (3 Min.)
Training Videos
All ActiveLED videos were written and produced by Chad Randall while an employee of ActiveLED®,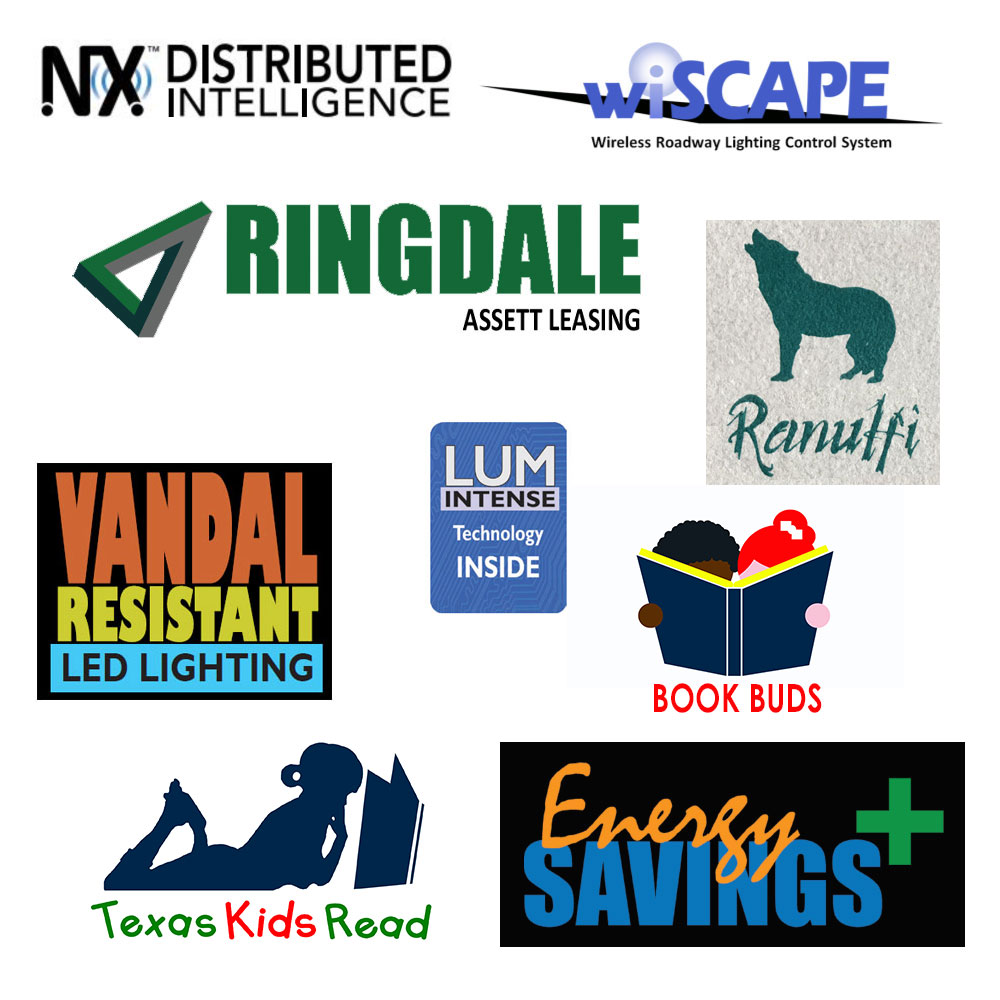 Logos, Business Cards & Promotional Items
We can brand your business and then attach that brand to nearly anything that you want.
Ask us about Business Start-up Packages!
Some logos shown were created while employed for the company to which the logos are registered.
Postcards, Ads
& Mailers
Want to canvas the town? We offer Layout and Design, Printing, and Geographical Mailing Services.
Ask us about Mailers Combining Print with Interactive Digital Features!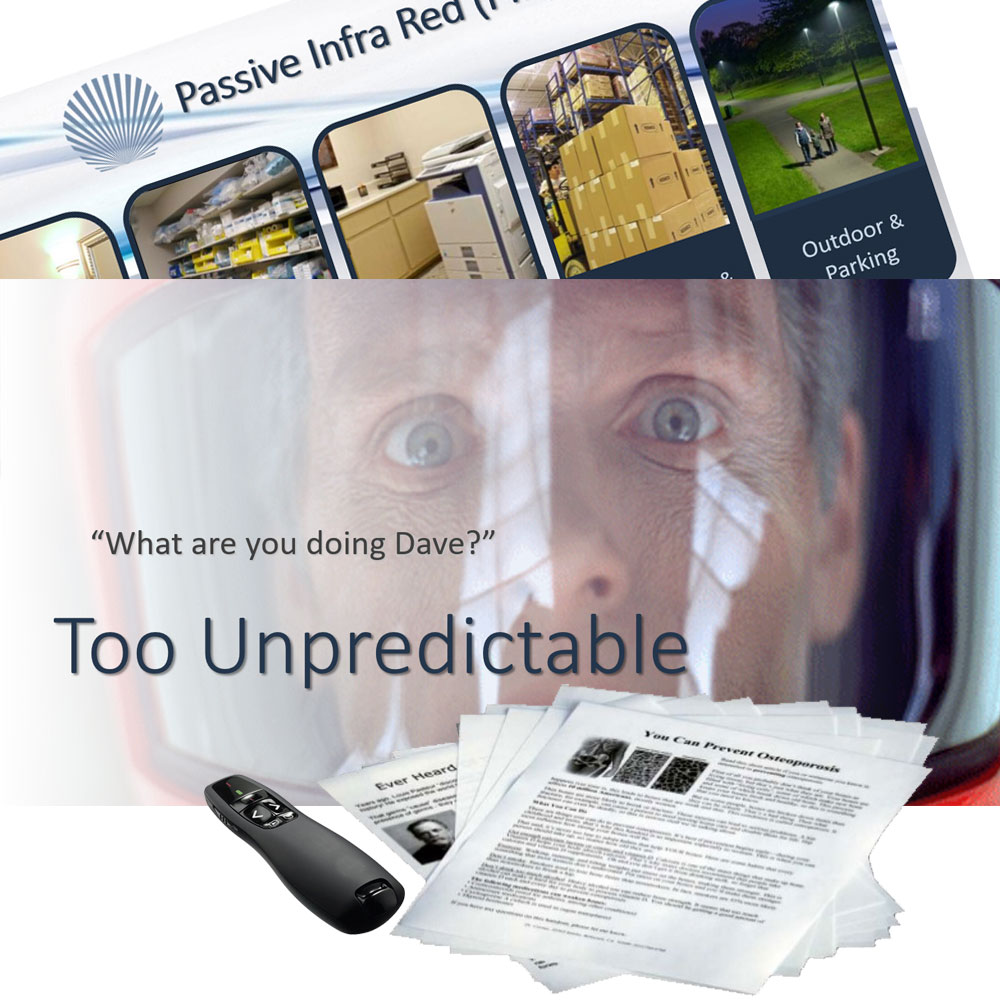 Sales Tools
& Presentations
Never show an ugly, dull PowerPoint again! We offer layout and design for Specialized Sales Materials, PowerPoint Presentations, and Training Materials to ensure your educational events are a big hit.
Ask us about cinemagraphs!