Marketing Services
Website Design
"A bad website is like a grumpy salesperson."
– Jacob Nielsen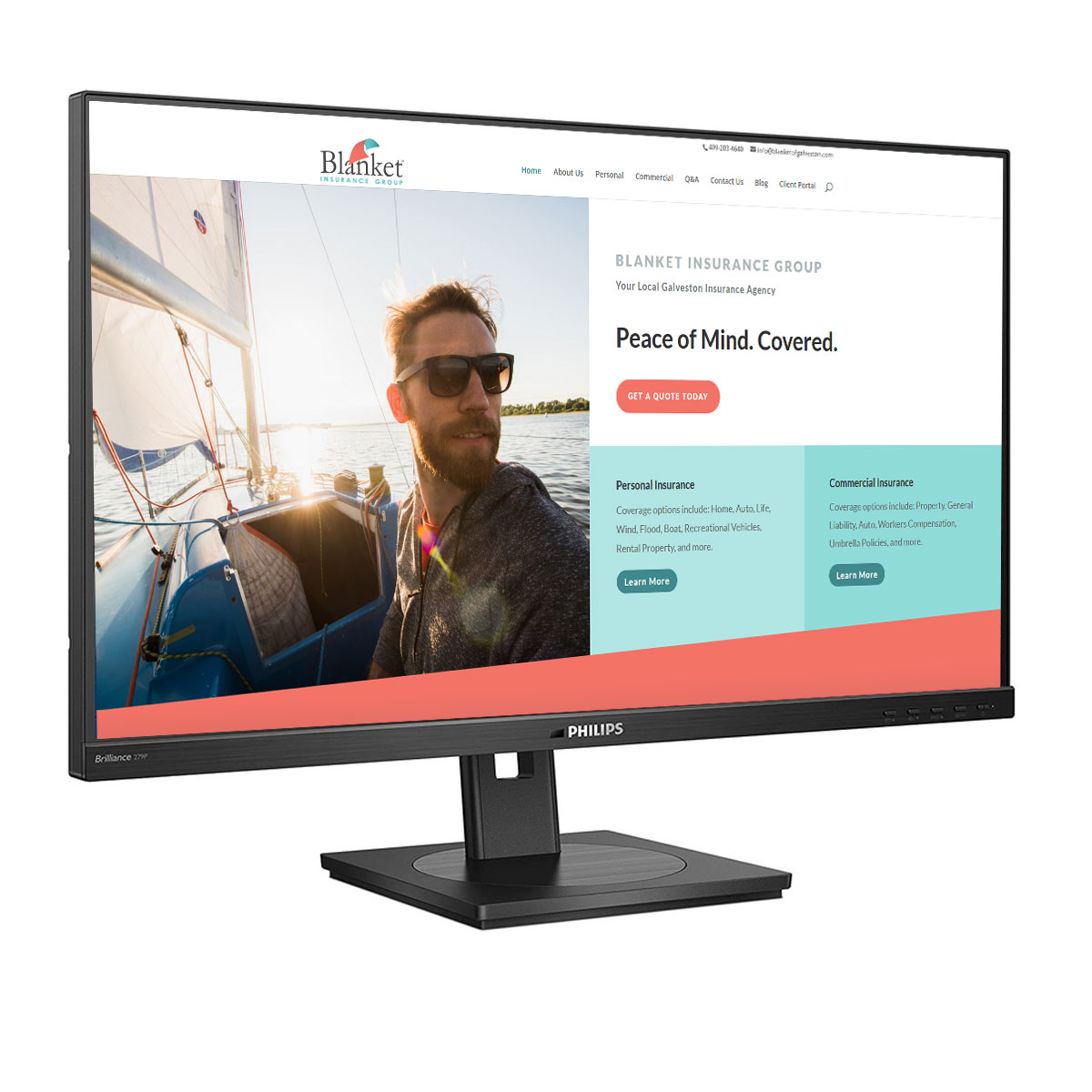 Pillar III & IV – Sales & Retention Tools
Website Design
Your website provides one of the first impressions potential clients will receive of your business. As Paul Cookson stated, "Websites promote you 24/7: No employee will do that." Message and user experience is key!

We live in the age of information. The problem with that is that too many websites are burdened with way too much information, and users are forced to painfully crawl through the weeds to find the flowers. Websites need to be clean, simple, targeted, and draw people to what you want them to do.
Who-U-R Marketing offers three different options for website design.
Starter Site
Single Landing Page
Startup Word Press
Includes up to 5 Pages
Deluxe Word Press
Includes 5-10 Pages
Service includes:
Design and layout using FUNNEL Marketing.
All writing of COPY.
Purchase and legal use of all copyrighted images.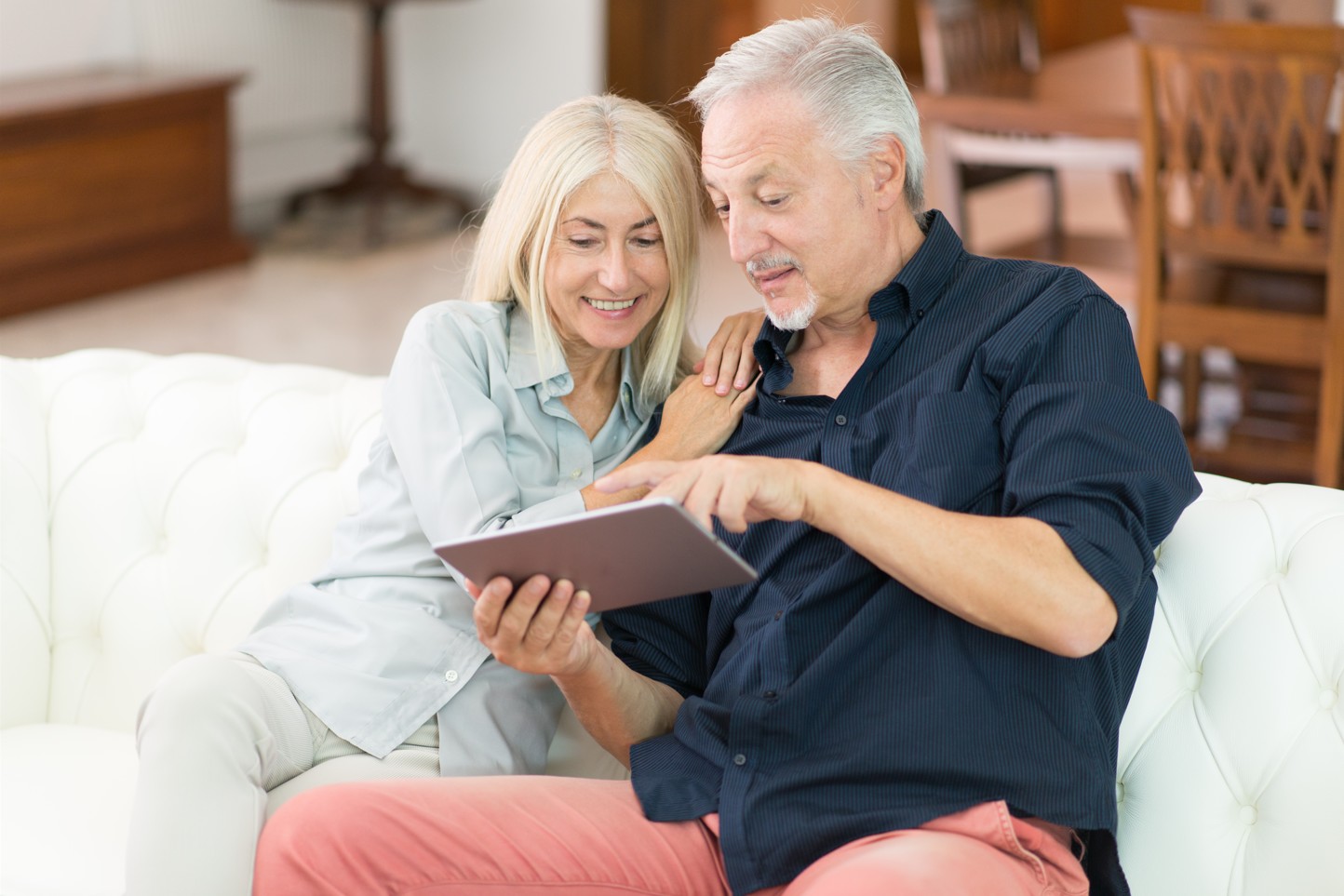 Farley Law
Banking & Business Law
Payne Industries
Surveying
Photos By Jessi
Photography
Hands of Power
Health & Wellness
Selva Commercial
Commercial Real Estate
Flenn Homes*
Custom Builders
Vista Oaks Real Estate*
Residential Real Estate
IREP Junk Removal*
Cleanup & Hauling
*Note: These company's have made their own changes to the site. Whereas the primary design remains the same, much of content and some design has been altered.
I can not rave about Chad and Who-U-R Marketing enough! Chad handles all my marketing needs from our monthly newsletter to brochure design to social media posts to a complete website redesign. Our new site is more comprehensive and prettier than ever before. And the best part is our traffic is up over 50%!
Chad Randall and Who-U-R Marketing, LLC helped me design my logo, business cards and website.  Chad was very patient as we worked together throughout the entire process.  He was quick to respond to my questions and had great suggestions as to the best way to market myself and my company.  I am extremely happy with how everything turned out.  It was a pleasure working with Chad and I look forward to working on future projects together.