Real Companies. Real Campaigns.
Client Case Studies
These are a few of the client case studies taken directly from the Who-U-R Marketing files.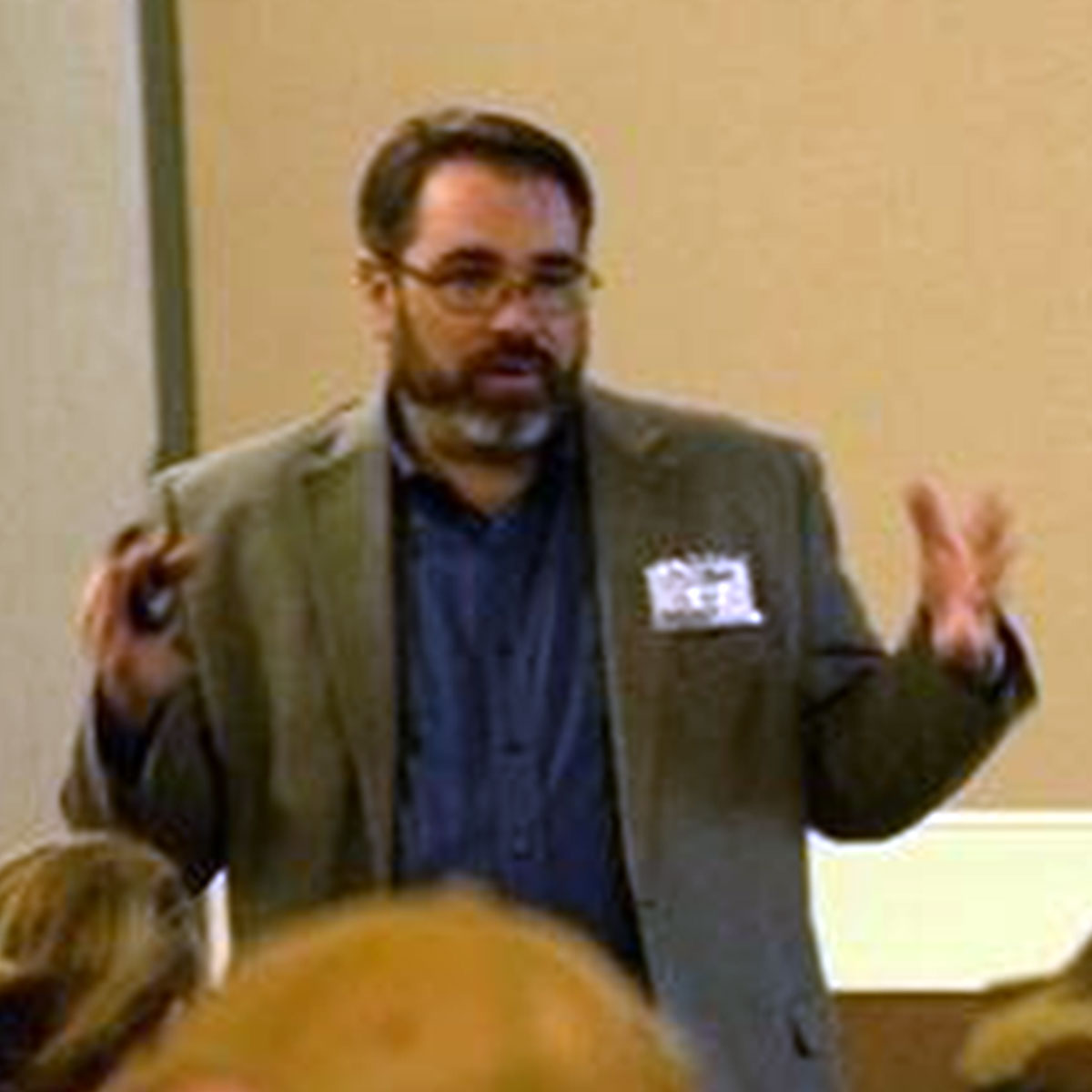 Real Companies. Real Marketing Solutions.
Client Case Studies
The following case studies are about solutions created for a few of our clients. It's not enough to create content and make something look pretty. If your marketing doesn't get results, what exactly are you paying for?
Ask about additional examples!
Learn more how Who-U-R Marketing helped these great businesses.
Stride Pest Control
This client was looking for greater visibility, increased sales, add-on sales, and more consistency in their branding. Learn how Who-U-R Marketing has contributed to these goals.
Mathnasium Learning Centers
This client has three independently owned Mathnasium centers and was looking for ways to grow center student numbers, retain and engage students and their parents, and set themselves apart from other Mathnasium franchises.
I've worked with Chad Randall and Who-U-R Marketing for about 4 years now.  Chad really knows his stuff.  He starts with a holistic approach to help you develop the right message and then designs beautiful marketing pieces.  Chad really helped out our brand.  We used him for a complete website redesign.  From there he designed several brochures, fliers, and mailers.  He has continued to write a monthly newsletter to our clients and does all of our social media posts.  Truly a one-stop shop for all of your marketing needs.
I've worked with Chad for almost two years with fantastic results! His knowledge of the marketing pillars and how to execute those is invaluable. He writes our monthly newsletter and has gotten our open rate over 50% (industry standard is 17%). He is the right partner for you for all things marketing design and publication!