Marketing Services
Post Cards & Mailers
"Marketing is a contest for people's attention."
– Seth Godin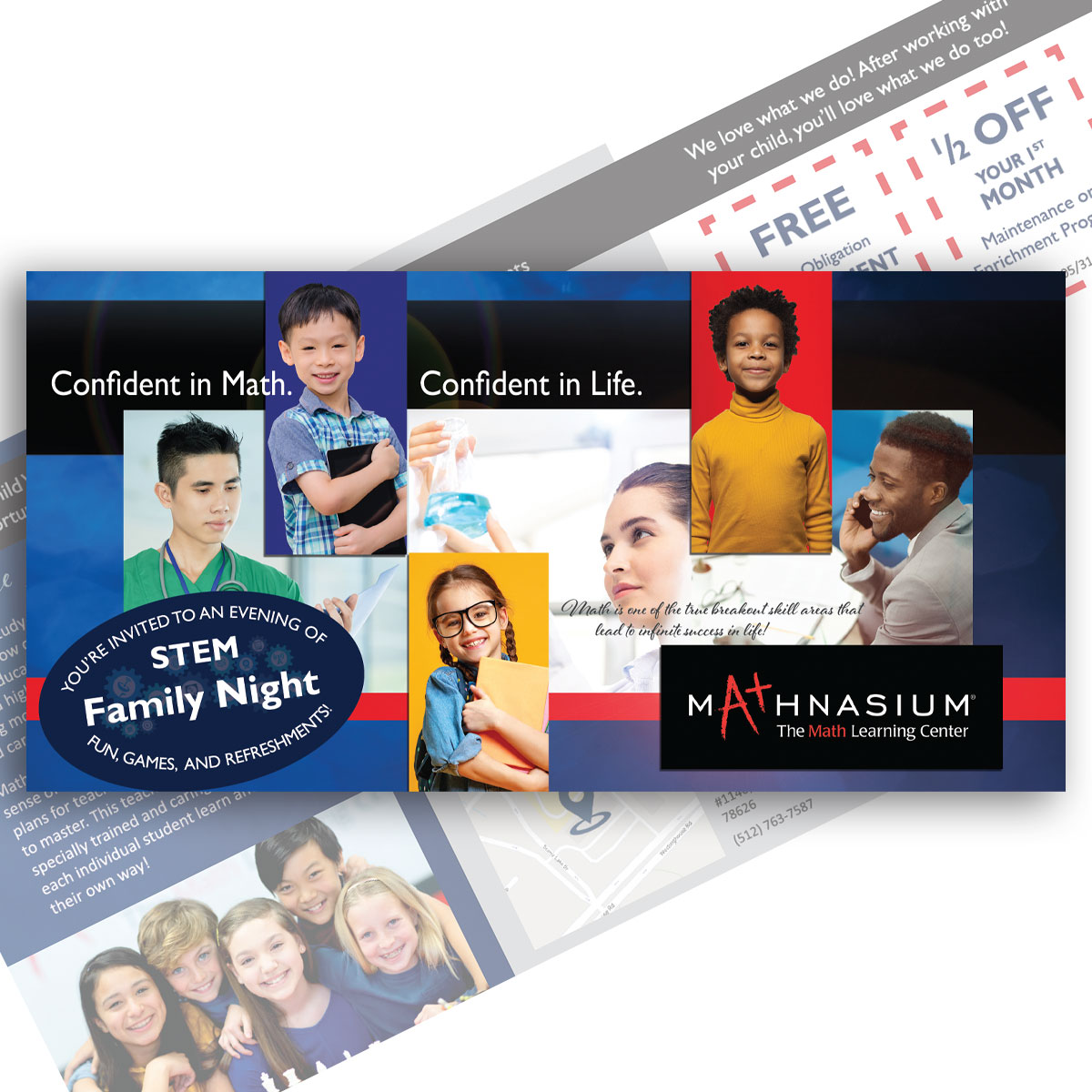 Pillar III & IV – Sales & Retention Tools
Post Cards & Mailers
Direct mail is still one of the best ways to reach targeted audiences today – especially with event information or promotions.
70% of consumers say direct mail is more personal than online interactions. 54% of consumers say they want direct mail from brands that interest them. Direct mail open rates can reach up to 90% compared to an average of 18% with email. 42% of recipients read or scan the direct mail they receive. Fundera

Posts Cards, flyers, and other mailers are available in a variety of shapes and sizes. Designs are a single or two-sided.
Design includes:

Print and Digital Versions
Writing of all copy (text)
Legal use of all copyrighted imagery
Who-U-R Marketing can also work with printers or the post office to assist you with direct mail campaigns.