Marketing Services
Brochures
"It's not just about being better. It's about being different. You need to give people a reason to choose your business."
– Tom Abbott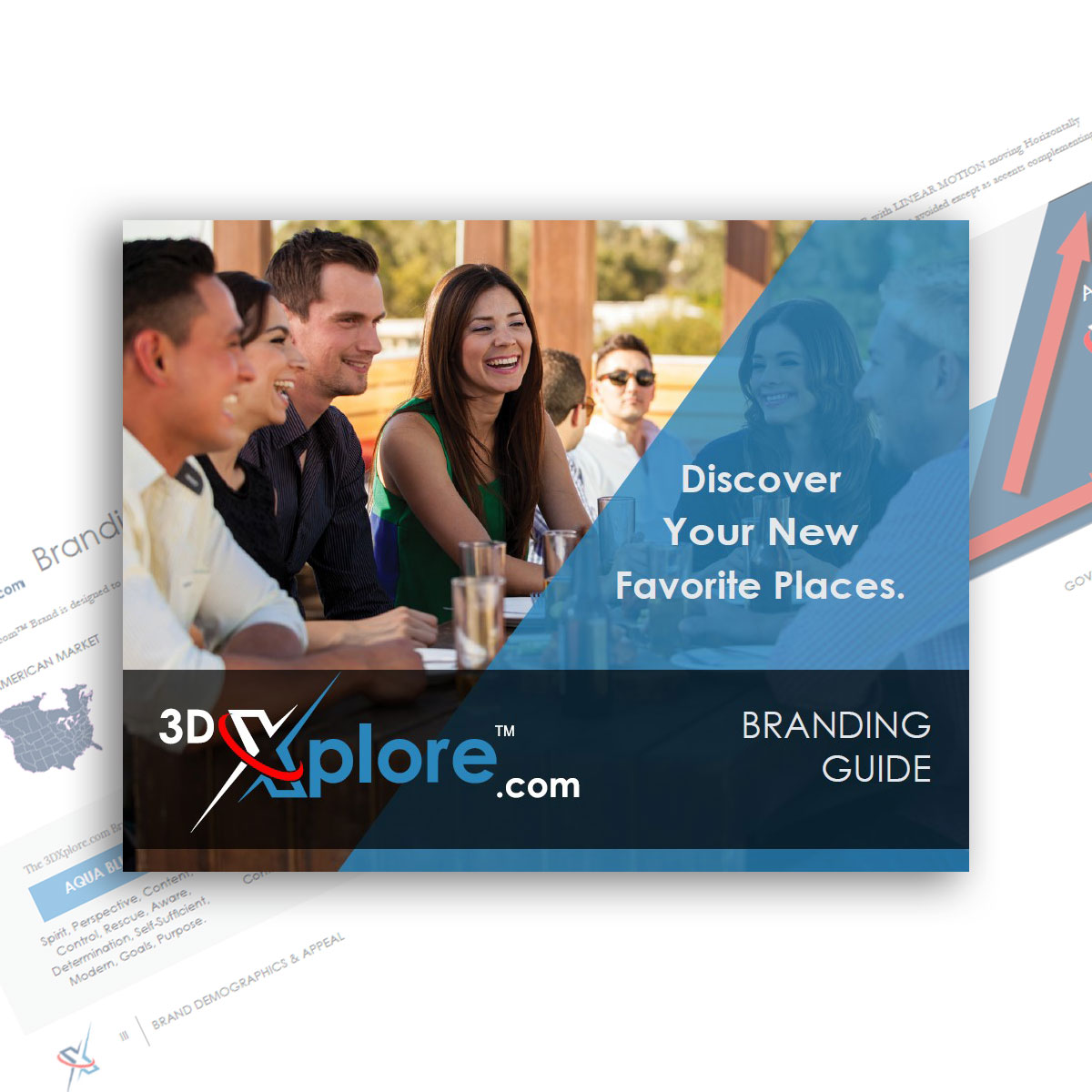 Pillar III & IV – Sales & Retention Tools
Brochures
Whether print or digital, brochures can inform a potential customer about your business or product, instilling a desire to learn more. It's important that the information is clear, the design is clean, and the content creates the desire to act!
Brochures designs are available in different sizes from tri-folds to booklets.
Design includes:

Print and Digital Versions
Writing of all copy (text)
Legal use of all copyrighted imagery
Note: Brochures are designed in spreads to be folded after printing. Many of the following samples (tri-folds and some covers in particular) are presented in spread, or unfolded format.
*Note: ActiveLED materials were written and designed by Chad Randall while working for ActiveLED as VP of Sales and Marketing.